Whales and Institutions Capitalize on Ethereum Resistance, Using Bulls as Exit Liquidity, Says Top Analyst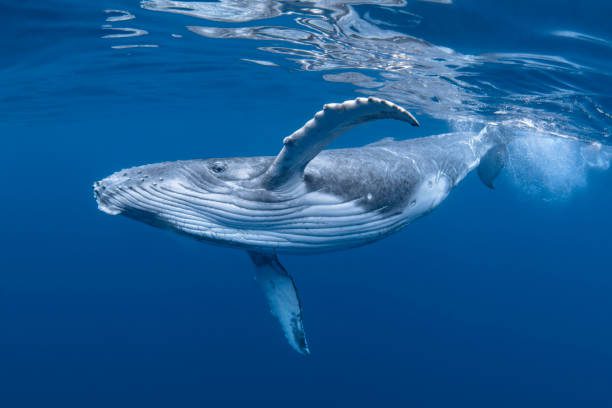 Popular crypto analyst Nicholas Merten has recently shared that Ethereum (ETH) traders who went long are currently stuck, with many institutions and whales using their bullish positions as liquidity to exit the market. Merten explained in a recent DataDash update that the highest range that Ethereum has been in since May 2022 is what has trapped many traders, as they thought that breaking the potential resistance level would lead to a longer rally. However, the rejection from the resistance has led to an 11 to 12% decrease in a week and a potential downward trend in the near future.
Merten also shared his thoughts on the current price structure of Ethereum, stating that large-scale investors are likely taking advantage of the current bullishness in the market. He warned his viewers that investors who have been riding the wave for a long time will offload their positions during the optimal time when others are feeling the fear of missing out. According to Merten, these larger investors will use the buyers' emotions to sell their positions, which they bought at a much greater discount and a higher valuation.
In addition, Merten looked at the macro conditions and warned that the US Federal Reserve will likely continue tightening interest rates to fight inflation. He advised his viewers not to ignore the reality of the macro environment and stated that inflation is sticky and takes time to correct.
Clever Robot News Desk 25th April 2023