Property
Clever Robot knows about asset diversification. He also knows that property and real estate is an important part of a client's portfolio. Clever Robot will listen to which area or location you have interest in and introduce you to a specialist in that area.
Introduction Safety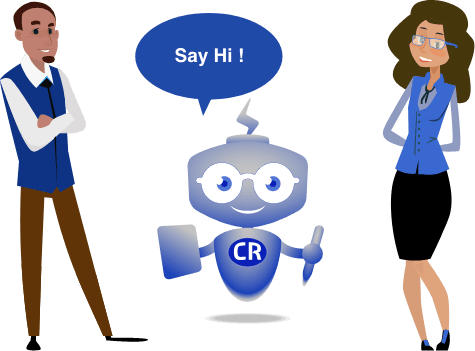 Introduction Safety
CleverRobot is an introduction tool that scans the many options in the market and takes the hard work away from your busy life. You will only be introduced to safe and established providers . However, with that said, all introductions to third parties will need your own due diligence before committing to any product or service.
Property Safety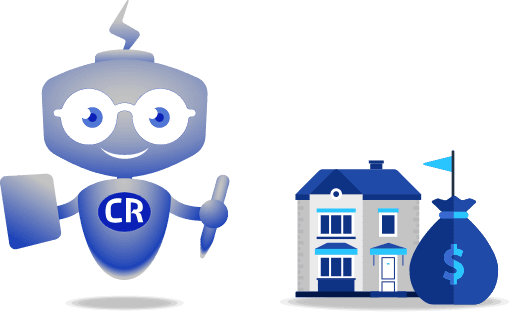 Property Safety
Property and bricks and mortar form an extremely important part of your portfolio. Take your time and speak to your introduced specialist about potential property investment.