Societe Generale Unveils Ethereum-Based Euro Stablecoin with SG Forge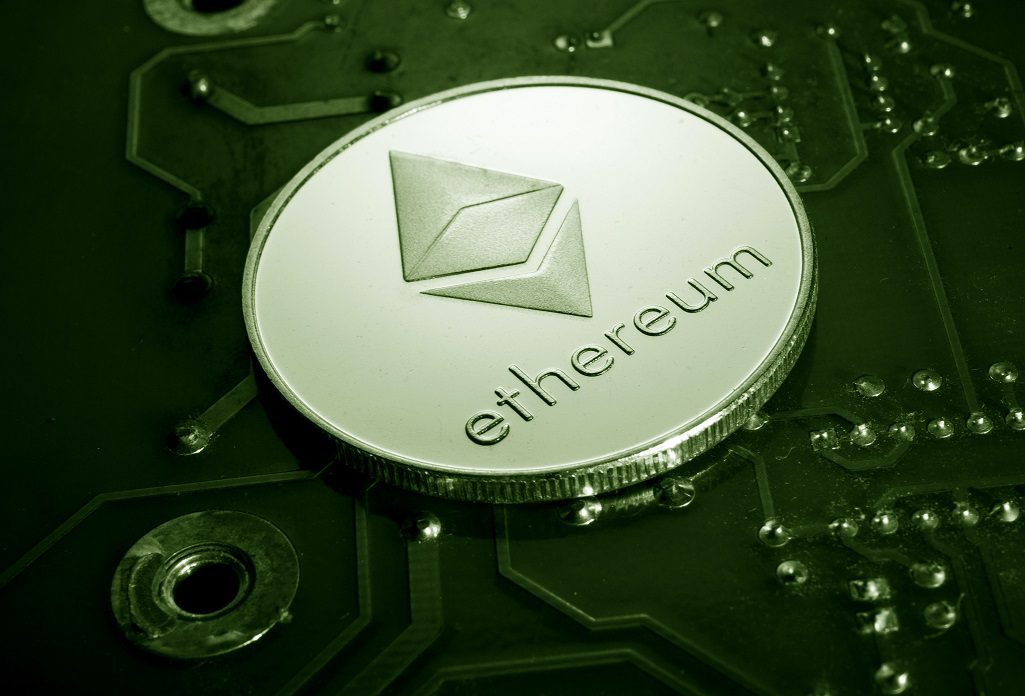 Exciting news for the cryptocurrency world! SG Forge, the crypto division of Societe Generale (GLE), has just introduced a new stablecoin pegged to the euro (EUR) on the Ethereum blockchain. This innovative asset, called EUR CoinVertible (EURCV), is the first of its kind to be deployed on a public blockchain.
According to SG Forge, this stablecoin will be offered exclusively to institutional clients as a way to bridge the gap between traditional capital markets and digital assets. In addition, it will serve as a robust settlement asset for on-chain transactions and a means for on-chain liquidity funding and refinancing.
While JPMorgan's in-house stablecoin JPM coin has been in use since 2020 as a settlement token between financial institutions, it trades on the bank's internal Onyx network, not a public blockchain. The introduction of EURCV on a public blockchain represents a significant milestone in the evolution of stablecoins and digital assets.
SG Forge has been making great strides in the cryptocurrency space since receiving registration from France's Autorité des Marchés Financiers (AMF) to offer cryptocurrency trading and custody services last September. This is a clear indication of the growing trend toward institutional adoption of digital assets in France, and it's exciting to see SG Forge leading the way with innovative new products like EURCV.
Clever Robot News Desk 21st April 2023