Revolutionizing Digital Currency: Ripple's Innovative CBDC Platform Empowers Governments and Institutions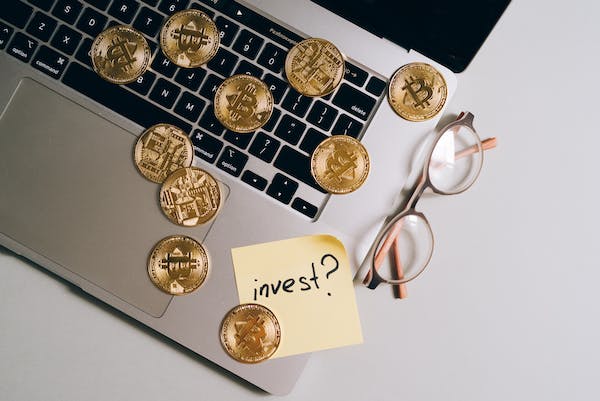 Ripple, a leading payments platform, is excited to unveil its latest protocol designed to empower large-scale institutions in issuing their own central bank digital currencies (CBDCs). The newly announced Ripple CBDC Platform opens up possibilities for central banks, governments, and financial institutions to efficiently manage and customize their unique CBDCs and stablecoins.
With the Ripple CBDC Platform, we are introducing a seamless end-to-end solution that enables central banks, governments, and financial institutions to issue their own digital currencies. By harnessing the power of blockchain technology utilized in the XRP Ledger (XRPL), this enhanced platform allows users to holistically manage and tailor the entire life cycle of fiat-based central bank digital currency, including transactions and distribution.
One of the key advantages of the Ripple CBDC Platform is its ability to facilitate the next level of financial services digitization for central banks and governments while promoting greater accessibility for the millions of unbanked individuals worldwide.
The CBDC platform offers issuers the flexibility to fully customize the complete life cycle of their digital assets. From the creation and distribution of the currency to its redemption and eventual destruction, issuers have comprehensive control over their CBDCs, as highlighted in the press release.
Additionally, the platform enables financial institutions that hold significant amounts of their own CBDC to manage and participate in inter-institutional settlement and distribution functions. Furthermore, this innovative solution eliminates the need for crypto wallets, as virtual assets can be securely held in banks, just like traditional fiat currencies.
By introducing the Ripple CBDC Platform, Ripple is at the forefront of revolutionizing digital currencies for institutions, fostering financial inclusion, and driving the digitization of financial services.
Clever Robot News Desk 19th May 2023