On-Chain Signals Point to Emerging Bull Runs for Bitcoin and Ethereum, Reports Analytics Firm Santiment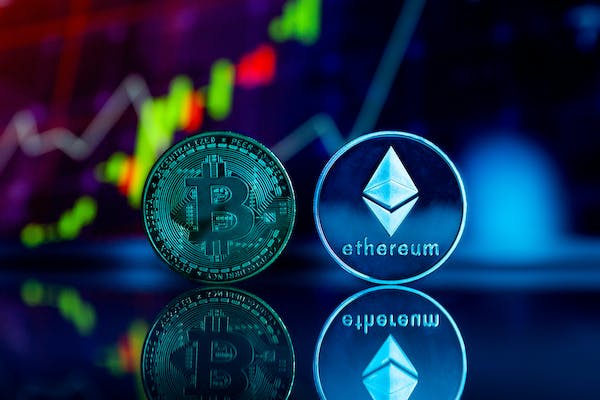 Crypto analytics firm Santiment has identified on-chain data suggesting the potential for renewed bull runs in Bitcoin (BTC) and Ethereum (ETH). According to Santiment, an increasing amount of these top cryptocurrencies' supplies are being transferred from digital asset exchanges to self-custody wallets. This shift has resulted in historically low supply levels on exchanges for both Bitcoin and Ethereum. While not a foolproof indicator.
Santiment believes that a decline in coins held on exchanges often precedes future bull markets, given enough time. The firm is also keeping an eye on low and mid-cap altcoins, including Metal (MTL), Power Ledger (POWR), Aergo (AERGO), and Decentralized Information Asset (DIA), which recently experienced notable activity by whales and sharks. Santiment suggests that such movements warrant attention. In a similar vein, Glassnode, another crypto insights firm, previously analyzed various metrics and concluded that Bitcoin is well on its way to recovering from the bear market.
Clever Robot News Desk 23rd May 2023