Introducing WBETH: Binance's Latest Addition to Liquid Staking Products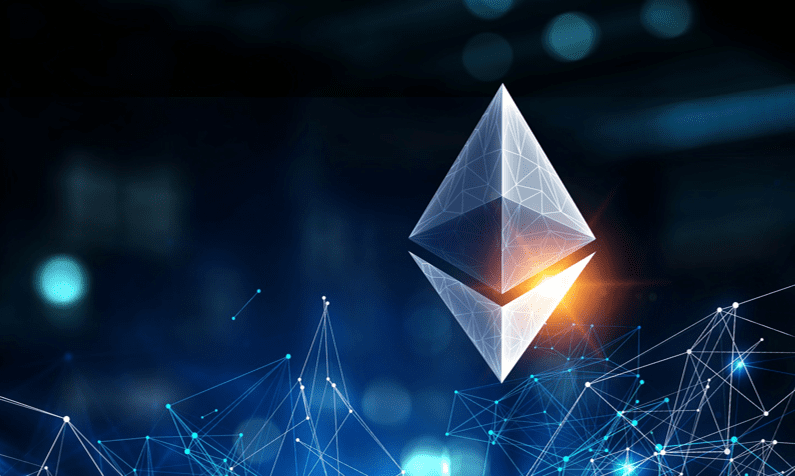 Binance, the top dog in the cryptocurrency exchange game, has just announced their new staking product, wrapped beacon eth (WBETH)! WBETH is based on the Ethereum network and is the latest addition to Binance's staking solutions. It joins the ranks of other liquid staking products like Lido, Coinbase, Rocket Pool, and Frax. Liquid staking products have been gaining popularity over the past few years, and according to defillama.com, there are over 8.2 million ether worth $15.49 billion locked into these derivatives. Lido Finance is currently in the lead with a staggering 74.22% of these assets.
But Binance is ready to compete! WBETH will have two contracts, one for the Binance Smart Chain and one for Ethereum. It will be available for trading on Binance from Thursday, with BUSD, ETH, and USDT trading pairs. Starting April 27, 2023, users can create WBETH by depositing 1 ether and vice versa. Each WBETH token will accrue ETH staking rewards daily, and the 'Wrap' and 'Unwrap' functions will be temporarily paused each day to support the daily updates of the BETH/WBETH conversion rate. Get ready to stake and trade like a pro with Binance's new WBETH!
Clever Robot News Desk 26th April 2023