Ethereum's Price Trend Signals Potential Opportunity in 'Opportunity Zone,' According to Santiment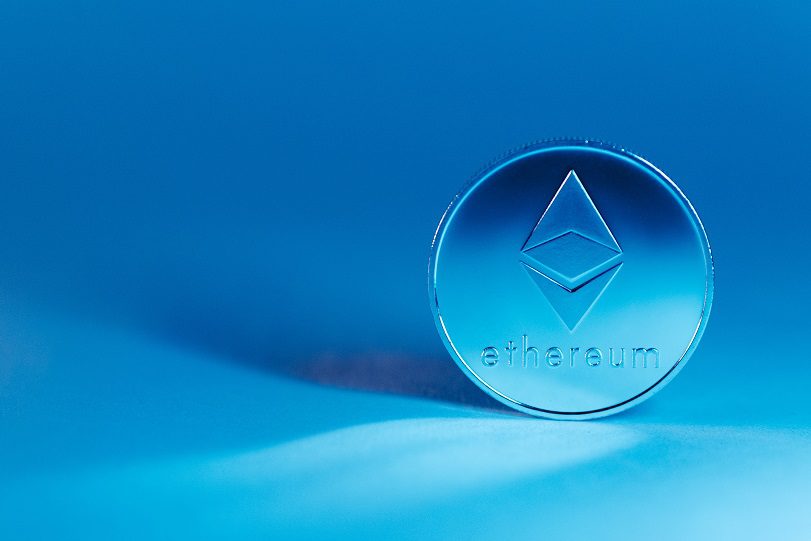 Crypto analytics firm Santiment suggests that Ethereum (ETH) might be entering an "opportunity zone," as indicated by one of its metrics. Santiment's analysis notes that the 30-day market value to realized value (MVRV) ratio for ETH has moved out of the "danger zone" and is now heading towards the "opportunity zone." This metric is used to detect oversold or overbought conditions in the market. Santiment explains that the opportunity zone is an area where ETH prices have historically bottomed out.
The MVRV 30-Day is calculated by dividing an asset's current market cap by its realized capitalization. It analyzes the ratio among tokens that have moved at least once in the past 30 days. The recent local price top of ETH coincided with the Ethereum Foundation moving 14,999 ETH to the crypto exchange Kraken, according to Santiment. The analytics firm also notes that the last three times a significant amount of ETH left the Ethereum Foundation wallet, it marked local price tops.
However, Santiment clarifies that transactions made by the Ethereum Foundation prior to that did not indicate price tops. At the time of writing, ETH is up by 1.86% in the past 24 hours. Santiment's analysis indicates that there may be potential dip buy opportunities in the near future, as the surge in active deposits could indicate market fluctuations.
Clever Robot News Desk 12th May 2023