Ethereum Futures ETFs Garner Attention as Bitcoin ETFs Await Approval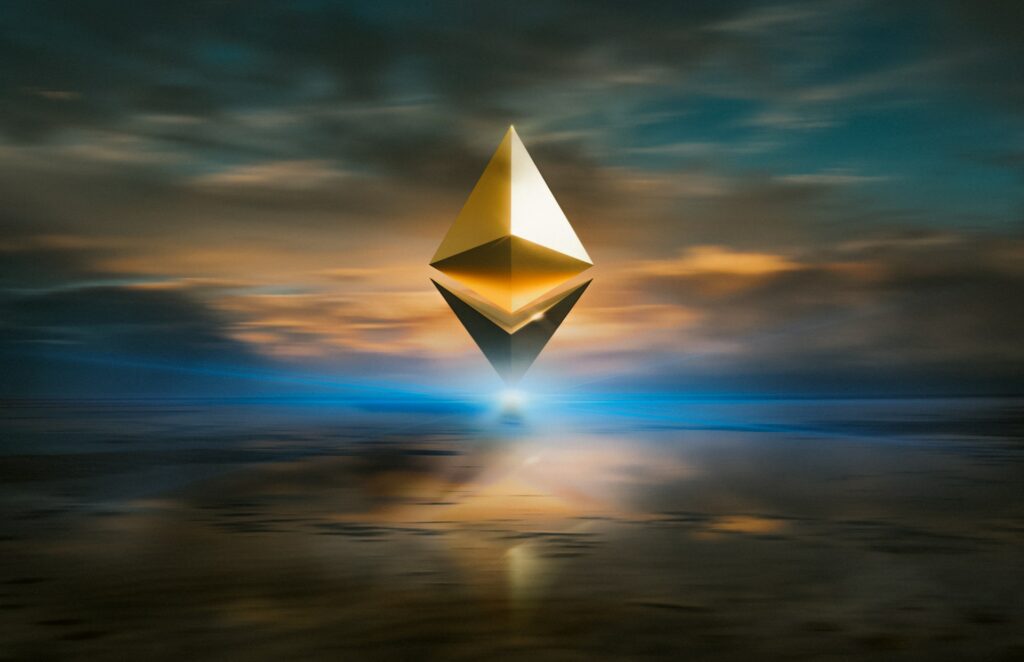 As the hype around Bitcoin exchange-traded funds (ETFs) has cooled down, attention has shifted to Ethereum futures ETFs.
In a sudden surge of interest, at least five firms filed applications for Ethereum futures ETFs within 24 hours on August 1, with another application submitted the previous week. An Ethereum futures ETF would invest in futures contracts of Ethereum, the second-largest cryptocurrency, which are traded on the CFTC-regulated Chicago Mercantile Exchange (CME), rather than holding the underlying asset directly.
Some of the key players seeking to launch Ethereum futures ETFs include Volatility Shares, Bitwise, Roundhill Investments, and VanEck. These applications are now under review by the SEC, but uncertainties remain due to the regulatory environment surrounding the broader crypto industry.
Volatility Shares' proposed Ether Strategy ETF (ETHU) would invest up to 25% of its assets in cash-settled Ethereum futures on the CME, while Bitwise's Ethereum Strategy ETF (ETHG) would focus on front-month ETH futures contracts. Roundhill Investments' Roundhill Ether Strategy ETF would actively manage its portfolio with the aim of capital appreciation through CME-listed front-month Ethereum futures contracts. VanEck's VanEck Ethereum Strategy ETF seeks to have economic exposure to approximately 100% of its total assets in ETH, with the option to invest in equity securities of ETH-related companies if necessary.
Although the path to approval remains uncertain, these ETF applications reflect growing interest in offering regulated exposure to Ethereum in the financial market.
Clever Robot News Desk 3rd August 2023