Ethereum (ETH) Set for Value Boost as Glassnode Highlights Potential of Two New Sectors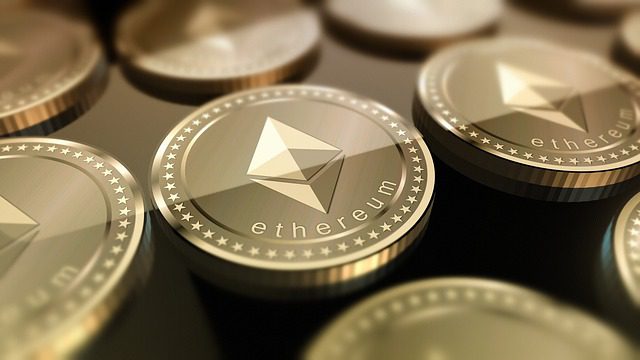 Prominent crypto insights firm Glassnode has identified two emerging sectors within the digital asset space that are poised to drive the value of Ethereum (ETH) to new heights. According to Glassnode's recent report, crypto gaming and staking have become integral parts of the Ethereum ecosystem, capturing significant investor interest. The report highlights the explosive growth of GameFi, which nearly surpassed DeFi in mid-2022, and the rise of the Staking industry, as evidenced by the substantial increase in aggregated market capitalization. 
Glassnode suggests that as these sectors contribute to the wider Ethereum economy and take into account the EIP1559 burn mechanism, their value will also contribute to the overall valuation of ETH. However, Glassnode cautions that these sectors, along with DeFi, may face challenges in achieving "escape velocity" from ETH itself. DeFi tokens, in particular, may struggle to outperform the appeal of simply staking ETH. Glassnode anticipates a new wave of discussions and designs for token revenue models within the DeFi sector as teams and stakeholders seek to reignite interest. Nevertheless, the hurdle set by the native ETH token itself presents a significant challenge.
Clever Robot News Desk 1st June 2023