Ethereum (ETH) Powers Bank of China's Groundbreaking Introduction of Tokenized Securities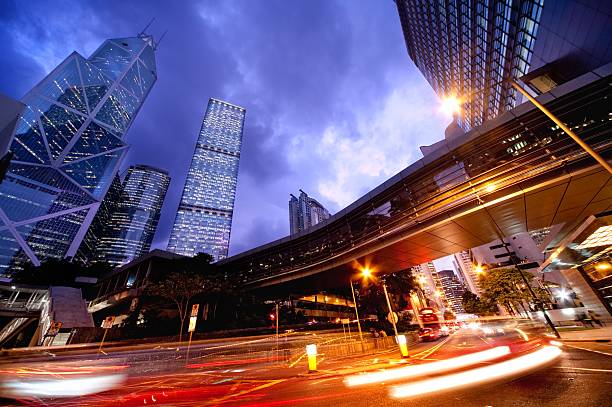 BOCI, a subsidiary of the Bank of China, has introduced a groundbreaking tokenized security on the Ethereum (ETH) blockchain. The fully digital structured notes, worth CNH 200 million ($27.9 million), were created by UBS, a prominent financial institution, and are compliant with Swiss and Hong Kong law. 
This milestone represents the first-ever product of its kind in the Asia Pacific region, combining Hong Kong and Swiss law with tokenization on the Ethereum main blockchain.
Ying Wang, Deputy CEO of BOCI, emphasizes the institution's commitment to digital transformation and innovation in Hong Kong's financial industry. Working in collaboration with UBS, BOCI aims to simplify digital asset markets and products while driving the adoption of blockchain-based digital structured products tailored for customers in Asia Pacific. Aurelian Troendle from UBS emphasizes the intention to leverage blockchain technology to benefit investors and expand the range of offerings through tokenization.
Clever Robot News Desk 13th June 2023