Ethereum Altcoin and Arbitrum-Based Project Soar After Coinbase Adds to Roadmap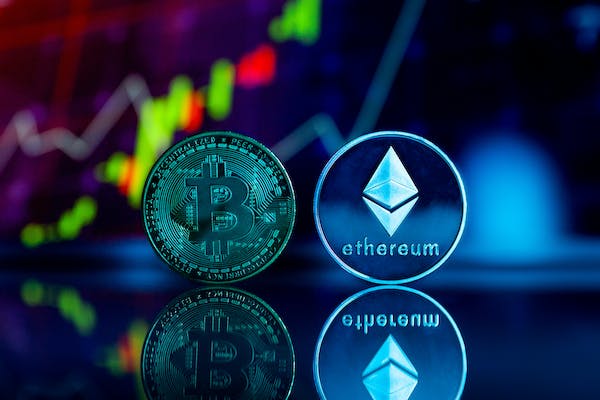 Coinbase adds Ethereum-based altcoin MULTI and low-cap Arbitrum-based project SPA to its listing roadmap, causing a surge in their prices. The cryptocurrency exchange aims to increase transparency in its listing processes through this roadmap, which does not guarantee that digital assets will be listed but shows that Coinbase is considering supporting them in the future.
MULTI, which allows users to bridge tokens across different blockchains, experienced a 12.6% increase in just a few hours after the announcement. On the other hand, SPA, known for creating the first-ever auto-yielding stablecoin, rose by 69% in less than an hour. Both currencies saw retracements in their price, but SPA is currently valued at $0.00783, a 46.2% increase during the last 24 hours.
Sperax's auto-yielding stablecoin combines the scalability benefits of algorithmic stablecoins with the stability benefits of collateralized stablecoins, according to crypto analytics platform Messari. Meanwhile, Multichain currently supports 74 different chains, allowing users to transfer tokens between them.
Clever Robot News Desk 20th April 2023