Dubai growing as Crypto centre….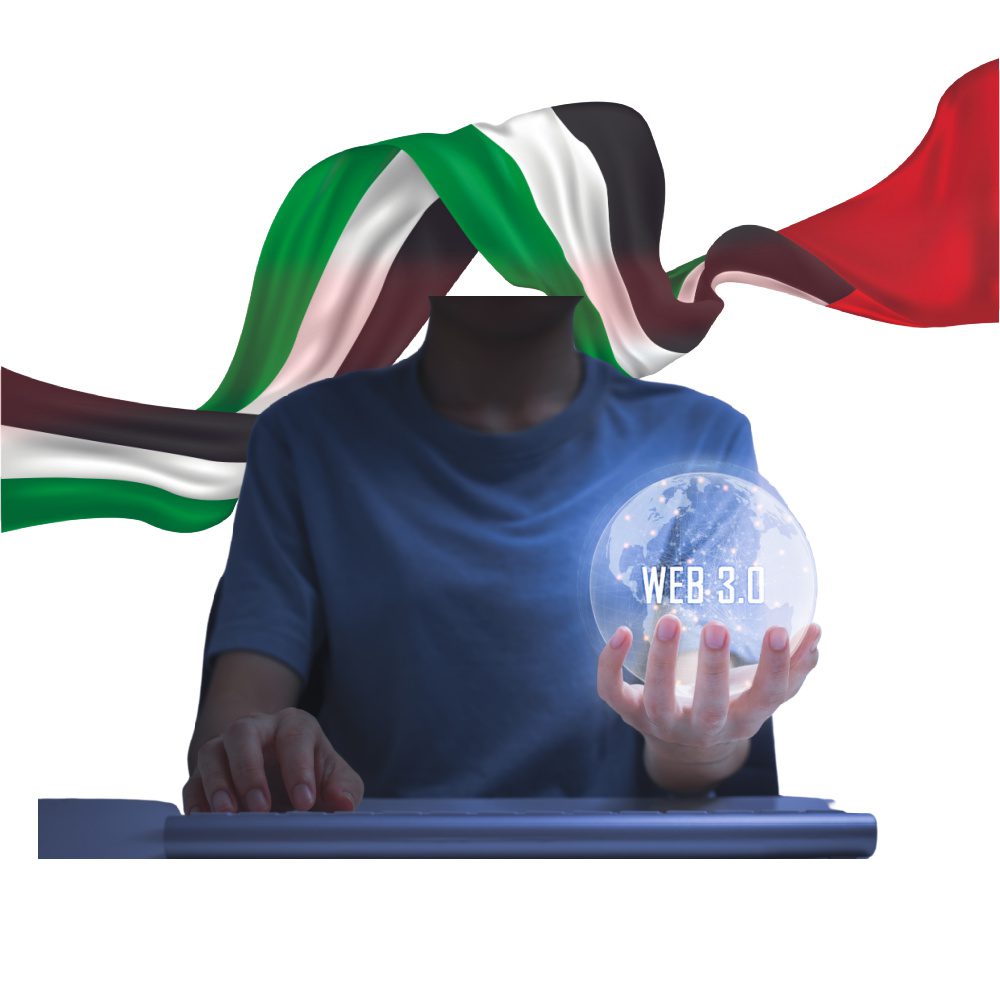 The demand for space and being based at DMCC (Dubai Multi Commodities Centre) has increased massively over the last year. The "Crypto Centre" registered over 500 new blockchain and Web3 companies, that took the total number registered at the end of 2022 to 3049 Crypto and Web3 firms.
A robust regional macroeconomic landscape coupled with a prolonged campaign to attract such companies, has given the UAE and certainly Dubai an edge when it comes to attracting Crypto related companies.
The DMCC plans to further increase its incentives by enhancing services and offerings in the sector to put it firmly on the world map as the leading country and region in the space.
Any new companies with related Crypto services, either solely or partly their business model, must now surely look at Dubai as as a base, or certainly a country in which they have a physical office or presence.
CleverRobot newsdesk 18th January 2023