Australian banks launching Stablecoins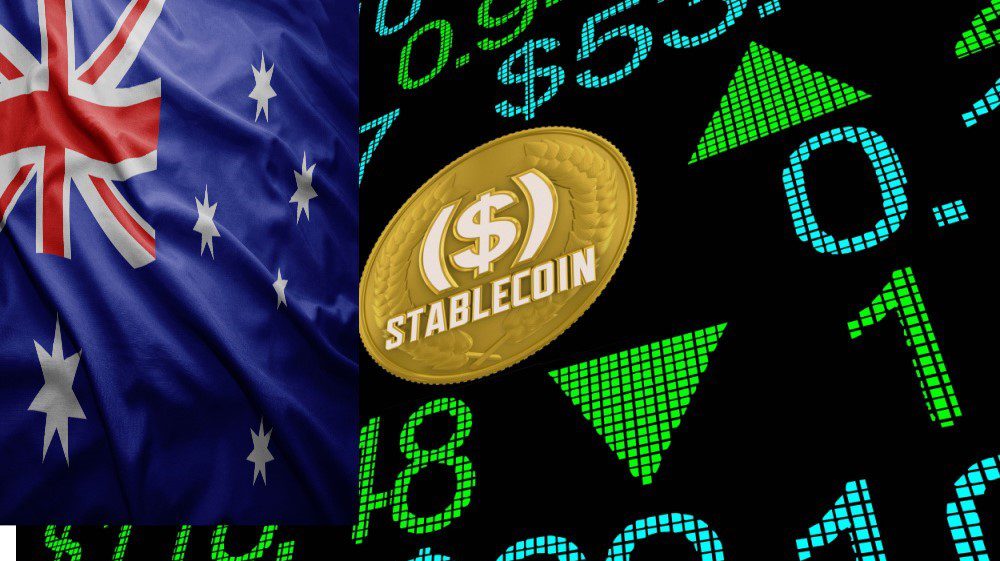 National Australia Bank (NAB) are launching their own stablecoin, which will be titled AUDN. An AFR report states that the coin will launch midway through 2023, and this will allow customers to settle transactions on blockchain technology.
The AUDN coin will be backed by the Australian dollar and monies will be held be NAB. Earlier in the year ANZ (Australia and New Zealand bank) teamed up with a crytpo custodian Fireblock, and the pair launched their own stablecoin, again pegged to the Australian dollar.
In a related move, the Australian government announced that during 2023, they plan to overhaul and establish crypto regulation and framework, creating a safety net for users and service providers alike.
CleverRobot newsdesk 20th January 2023