Crypto Analyst Predicts Explosive Growth for Ethereum (ETH) by Drawing Parallels to Bitcoin's Historical Performance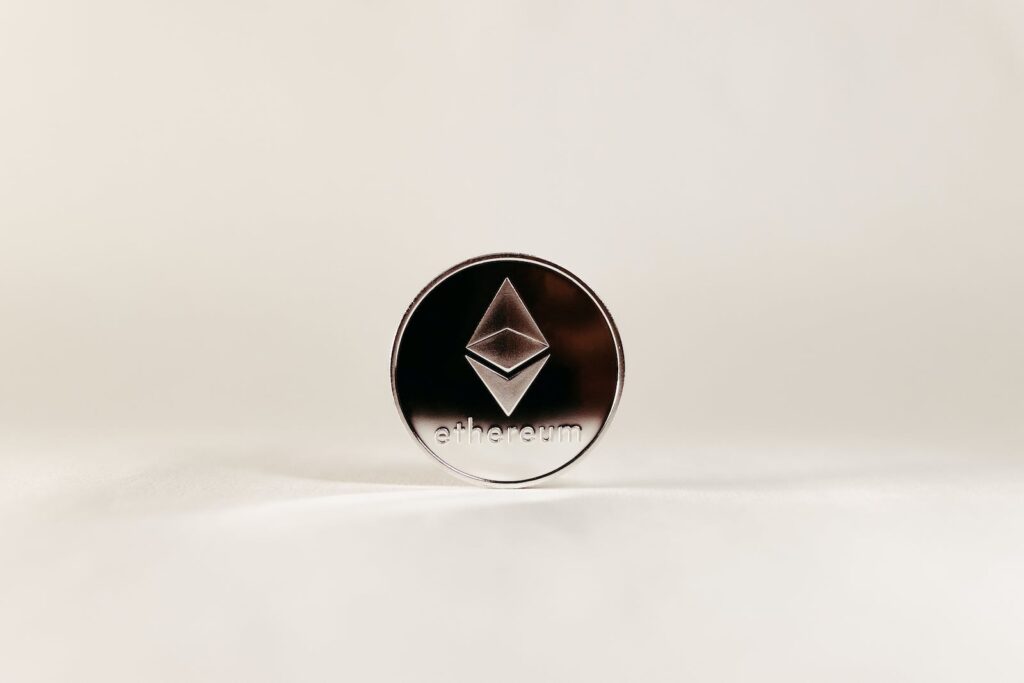 Crypto analyst Inmortal expresses a positive outlook on Ethereum (ETH), stating that it's difficult to have a bearish stance on the smart contract platform. 
Inmortal compares Ethereum priced to Bitcoin (BTC) in 2019, emphasizing the potential for growth. Additionally, Inmortal highlights that ETH has been consistently achieving higher lows in the macro trend since the summer of 2022. Inmortal also expresses overall bullishness towards the crypto market, expecting prices to rise significantly in the next year.
The analyst shares a straightforward strategy of buying and paying minimal attention to price fluctuations. Furthermore, Inmortal provides insights into reading crowd sentiment accurately, explaining the significance of engagement in relation to bullish and bearish market scenarios.
Clever Robot News Desk 30th June 2023