Crypto Adventure Awaits: Dive into the Exciting Landscape of Profitable Mining Algorithms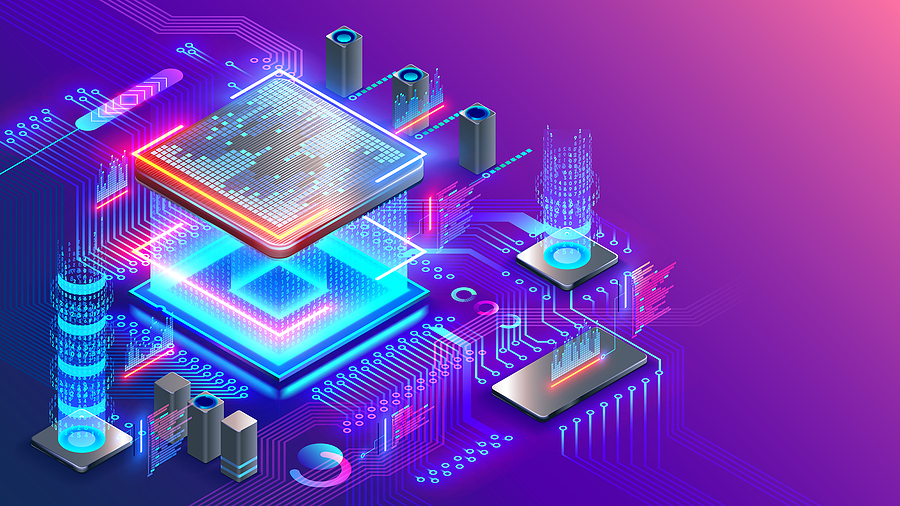 A few months back, Ethereum shook things up by switching from proof-of-work (PoW) to proof-of-stake (PoS), making mining more exciting than ever. We had algorithms like Kadena, Scrypt, and Cuckatoo32 ruling the mining realm, but times have changed. Let's dive into the current thrilling landscape of profitable consensus algorithms!
While Bitcoin remains a profitable choice, it's not the top dog for maximizing profits in 2023. There's a rising star in the mining world called kaspa (KAS). This lesser-known gem can be mined using a GPU with the Kheavyhash algorithm. But hold your horses! Bitmain has crafted a specialized machine just for KAS mining, called the KS3 Miner. Stay tuned for its release!
Next up is Scrypt, the algorithm behind dogecoin (DOGE) and litecoin (LTC). It's a crowd-pleaser when it comes to profitability. With a Scrypt-compatible ASIC device, you can join the fun and mine these cool cryptos. Bitmain's Antminer L7 series is the go-to choice, but they're selling like hotcakes!
But wait, there's more! Eaglesong-compatible ASICs, like the Antminer K7, are soaring high. They're perfect for mining nervos (CKB), a hidden treasure in the crypto world. Sadly, the K7 miner is currently sold out, but keep an eye out for restocks!
Now, let's shine the spotlight on the Kadena consensus algorithm. It powers the mining of kadena (KDA), another thrilling crypto asset. Bitmain's Antminer KA3 takes center stage as the most profitable rig for KDA enthusiasts. Brace yourself for the mining adventure!
Last but not least, we have the SHA256 algorithm, the backbone of Bitcoin mining. Bitmain's Antminer S19 XP Hydro steals the show with its impressive hashpower. It's the reigning champion for now, but keep an eye out for Microbt's upcoming rival, the Whatsminer M53S++. The competition is heating up!
So, fellow crypto adventurers, gear up and embrace the ever-changing landscape of profitable mining algorithms. It's time to ride the waves and make some crypto magic happen!
Clever Robot News Desk 25th May 2023