Celebrating Ethereum's Environmental and Supply Milestones Post-Merge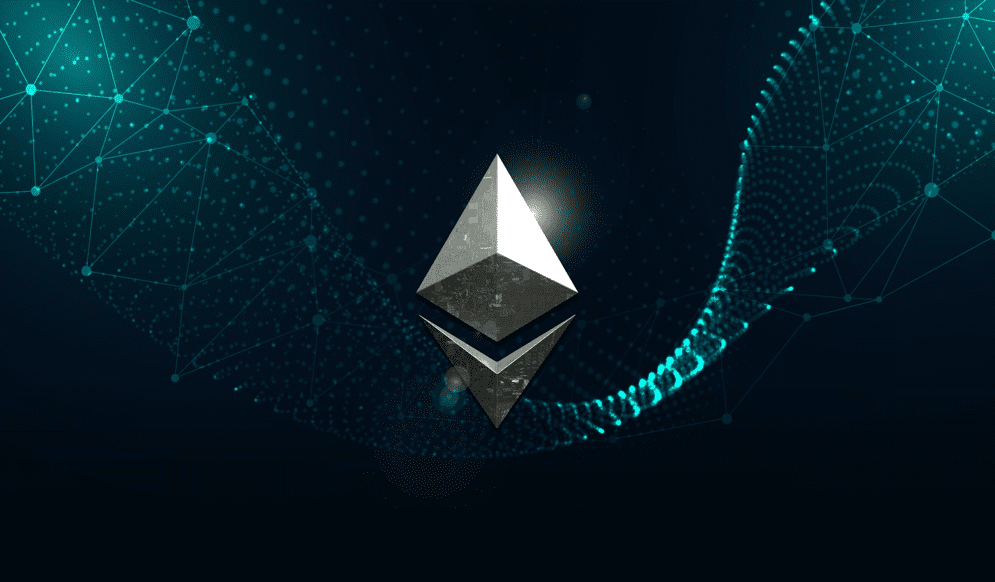 On September 15th last year, Ethereum made history by implementing the Merge upgrade, transitioning from the proof-of-work (PoW) to the proof-of-stake (PoS) consensus mechanism.
This upgrade marked a significant turning point for Ethereum, making it more environmentally friendly and deflationary. To commemorate the first anniversary of this pivotal upgrade, Binance, a leading crypto exchange, shared the achievements since the Merge in a recent post. Binance highlighted key milestones, including the burning of nearly one million ETH, surpassing the issuance of 680,000 ETH.
Ultrasound Money, an Ethereum analytics dashboard, reported that Ethereum had burned 980,377 ETH and minted 680,455 ETH, resulting in a reduction of approximately 300,000 ETH in supply since the switch to proof of stake. Additionally, over 22% of ETH is now staked, and Ethereum has significantly reduced its energy consumption by 99.99%. The PoS mechanism accomplishes this by burning a portion of transaction fees and compensating validators with priority fees.
Ethereum researcher "Sassal ETH" celebrated these achievements, emphasizing the 980,000 ETH burned, 11.6 million ETH staked, and the addition of 362,000 new validators. Despite these milestones, Ethereum's price has seen only a modest 1.9% annual increase, currently trading at $1,621, as per CoinGecko data. On a positive note, Ethereum is preparing to introduce its latest testnet, Holesky, while the Goerli testnet approaches its sunset phase.
Clever Robot News Desk 19th September 2023