Canadian Firm 3iQ Launches Groundbreaking Staking Option for Ethereum ETFs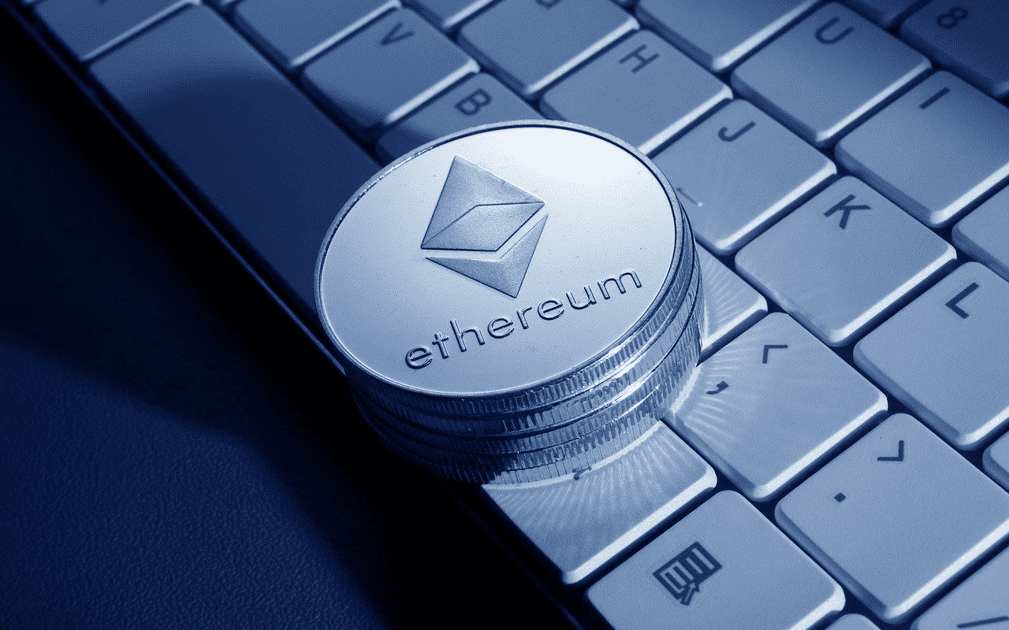 Digital asset manager 3iQ made an announcement regarding the addition of staking options to its two Ethereum exchange-traded fund (ETF) products.
The Ether Fund and The 3iQ Ether ETF will become the first ETFs globally to offer staking services, starting in August. Staking involves locking up cryptocurrency, such as Ethereum (ETH), to support a blockchain network and earn rewards in return. By implementing staking, the funds will generate ETH rewards, which will reflect in the net asset value, providing enhanced exposure to ETH while accruing yield. To facilitate ETH staking, 3iQ will utilize Coinbase's institutional staking infrastructure. It's worth noting that Canadian regulators have not taken action against staking products, unlike the recent scrutiny faced by Coinbase from the U.S. Securities and Exchange Commission (SEC).
The ETFs provided by 3iQ allow Canadian investors to access ETH, the second-largest cryptocurrency by market capitalization, as they are available for trading on the Toronto Stock Exchange and are not accessible to American investors.
Clever Robot News Desk 30th June 2023