BNB Chain Unveils Trial Network for Innovative Layer-2 Solution Compatible with Ethereum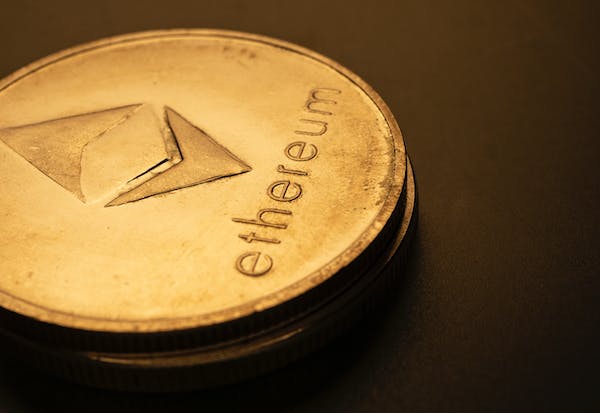 Binance's BNB Chain (BNB) has launched the testnet for opBNB, an Ethereum-compatible layer-2 solution designed to address scalability challenges.
Built on the Optimism OP Stack, opBNB aims to enhance Binance Smart Chain's scalability while maintaining affordability and security. Leveraging the infrastructure of BNB Smart Chain, opBNB provides developers with a powerful toolkit for achieving high throughput, low fees, and seamless scalability. 
With the ability to process over 4,000 transactions per second at a cost of less than $0.005, opBNB unlocks boundless opportunities for decentralized applications. Additionally, opBNB's EVM-compatibility enables smooth migration of Ethereum applications to Binance Smart Chain, empowering developers to leverage opBNB's scalability, affordability, and security advantages without starting from scratch.
Clever Robot News Desk 20th June 2023