Zora Unveils New Layer-2 Network on Ethereum, Paving the Way for Affordable NFT Transactions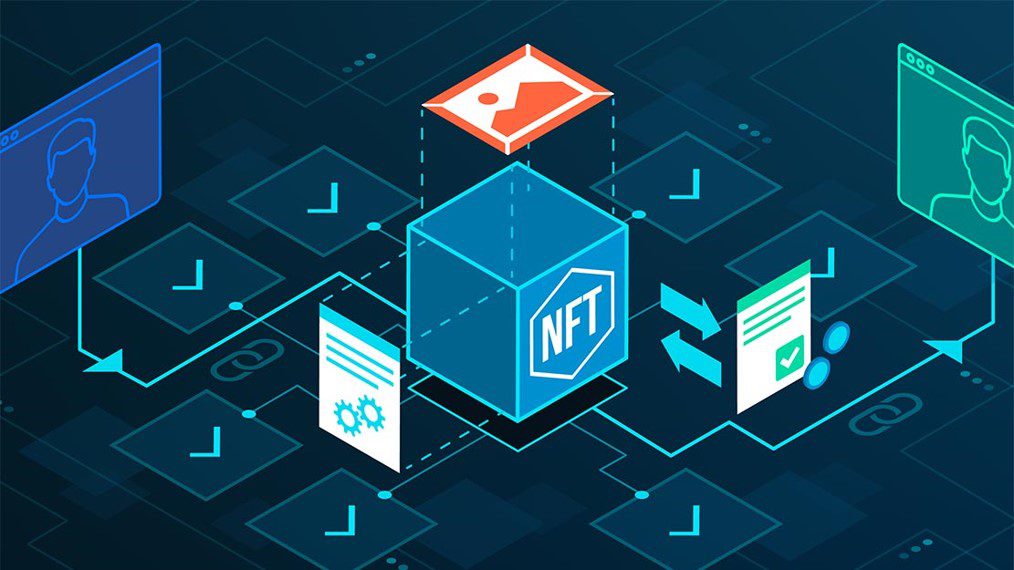 Zora, an NFT minting platform, has launched its own Ethereum layer-2 scaling network, aiming to enhance the user experience and reduce costs for artists and creators.
The network, called Zora Network, operates on layer-2 scaling technology Optimism and has garnered support from over 35 platforms including Sound, Rainbow, and Thirdweb. By moving to layer-2, Zora addresses the issue of high gas fees on the Ethereum mainnet, making minting 25 times cheaper compared to Ethereum.
Zora's focus on building a network purpose-built for art and media sets it apart in the NFT space, and the platform has already facilitated high-profile NFT drops. Looking ahead, Zora aims to establish a DAO and explore token-based governance in the future.
Clever Robot News Desk 23rd June 2023