Zimbabwe Urged to Reconsider Gold-Backed Digital Currency by IMF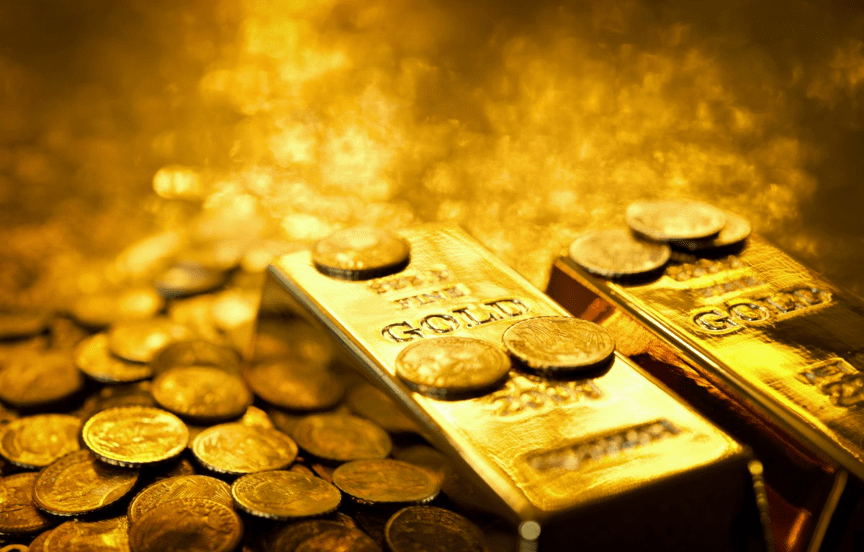 The International Monetary Fund (IMF) has told Zimbabwean monetary authorities to think twice about issuing a gold-backed digital currency, citing risks to the economy. Rather than rushing to issue the tokens, the IMF suggested liberalizing the country's foreign exchange market as an alternative solution. Zimbabwe had introduced the gold-backed digital currency to slow local demand for the US dollar.
The IMF spokesperson warned of the potential risks and costs, such as macroeconomic and financial stability risks, legal and operational risks, governance risks, and forgone FX reserve costs. The IMF recommended that Zimbabwe instead adopt other conventional solutions, such as maintaining a tight monetary policy and liberalizing the foreign exchange market. The IMF previously criticized the Central African Republic for adopting bitcoin and issued similar warnings to El Salvador after it declared bitcoin legal tender.
Clever Robot News Desk 12th May 2023