Zambia Seeks to Build Digital Infrastructure before Introducing Cryptocurrency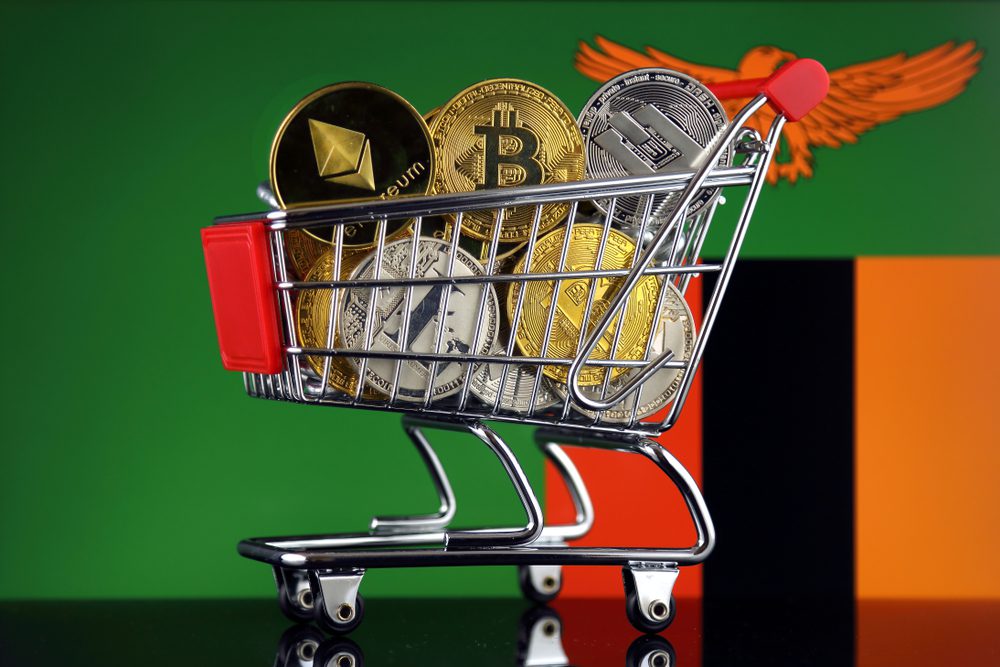 Zambia is taking steps to explore real-life cryptocurrency usage, with simulations set to be completed by the end of June. Science and technology minister Felix Mutati acknowledges the importance of innovation while maintaining consumer protection, and believes that the country must first build its digital infrastructure before introducing cryptocurrencies. Mutati sees cryptocurrency as the embodiment of a desirable future for Zambia, but also recognizes the risks that it poses.
The government's goal is to establish regulations that strike a balance between digital payments and citizens' safety. Meanwhile, Mutati also reported an increased investor interest in Zambia and addressed concerns about the size of Chinese loans.
Clever Robot News Desk 19th April 2023