Zambia adopting and regulating Crypto…..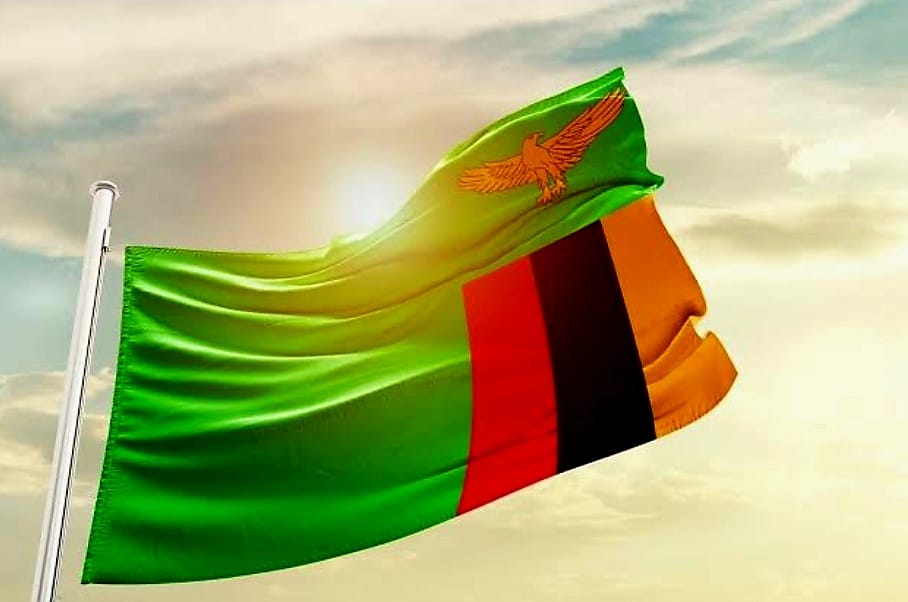 Zambia's government is taking steps to regulate cryptocurrencies through the collaboration of the Bank of Zambia and the country's Securities and Exchange Commission. The country's minister of Technology and Science, Felix Mutati, believes that cryptocurrency embodies the future that Zambia desires to achieve, and thus, regulation is necessary. The minister also revealed that the regulatory technology is being tested and will soon be upscaled to achieve an inclusive digital economy. Zambia is putting the infrastructure in place to become a technology hub and attract investors.
The government's vision is for cryptocurrency to become a driver for financial inclusion and a change-maker for Zambia's economy. The country plans to achieve this through the launch of a central bank digital currency (CBDC) and hopes to bridge the financial exclusion gap with this technology. The Bank of Zambia began exploring the use of a CBDC in February 2022 and was expected to complete its study by the fourth quarter of the same year. The government's efforts suggest that it is embracing cryptocurrencies and aiming to become a must-be place for investment.
CleverRobot newsdesk 20th February 2023.