Yuga Labs Partners with Zak Group for Book on CryptoPunks, the Pioneers of NFT Art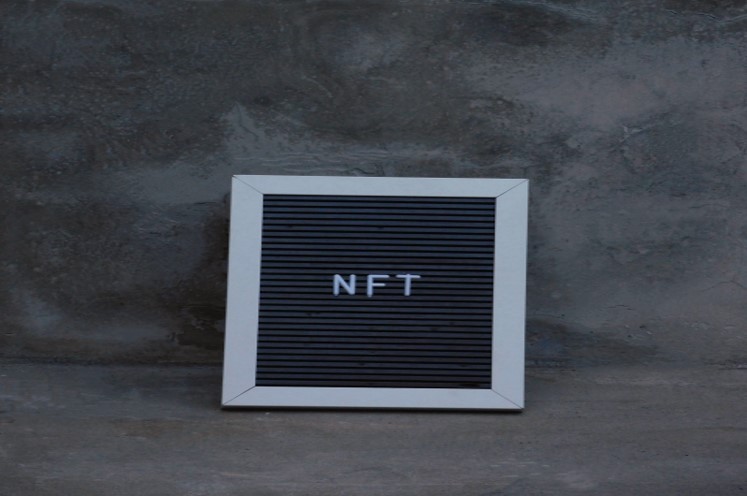 CryptoPunks, the trailblazing NFT art project that kick-started the trend and inspired profile picture (PFP) projects set to receive its own official book.
Yuga Labs, the intellectual property owner of CryptoPunks, has partnered with design studio Zak Group, known for their work on Nike's "Icons" book and collaborations with the late designer Virgil Abloh, to create the book. Scheduled for release in the winter, the book will provide a comprehensive look at each of the 10,000 Ethereum avatars, delving into their impact and significance in the art and digital realms.
The book will involve contributions from original creators Matt Hall and John Watkinson, as well as prominent digital artists and community members. Yuga Labs plans to involve the community throughout the book's creation process and will include untold stories sourced from the official CryptoPunks Discord and Twitter.
Since its launch in 2017, CryptoPunks has gained substantial traction, with over $2.1 billion in trading volume and notable sales, including a CryptoPunk sold for $23.7 million. Yuga Labs acquired the CryptoPunks IP in 2021, granting commercialization rights to CryptoPunk holders and emphasizing its historical significance.
Clever Robot News Desk 26th June 2023