Yuan-Based Settlement Marks Deeper Trade Integration Between Brazil and China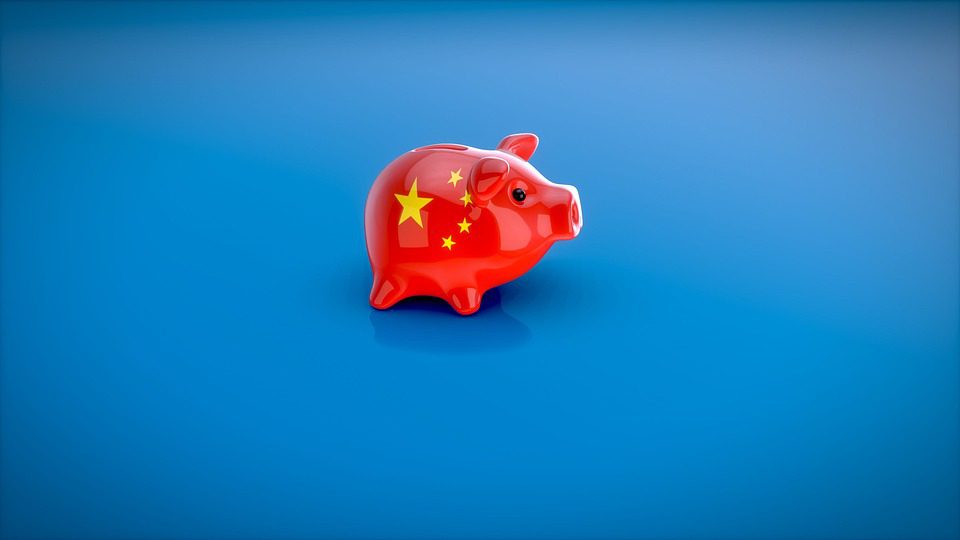 Brazil and China have taken a significant step forward in their economic integration with the successful completion of their first bilateral settlement in Chinese yuan. The transaction, which was processed by the Industrial and Commercial Bank of China (ICBC), will make payments between the two countries cheaper and more straightforward, according to experts.
The move towards yuan-based settlements represents a simpler and more direct way for companies to participate in cross-border trade without the added complication of a third currency conversion. Last month, Brazil and China signed an agreement to settle bilateral transactions using their respective national currencies.
Guo Haiping, honorary president of the General Chamber of Chinese Entrepreneurs in Brazil, emphasized the importance of the yuan's stability in these operations, which helps institutions save on exchange fees. He explained that the use of the yuan reduces market risks and trading costs, making it an attractive option for businesses.
Chinese electronics giant TLC also expressed their approval of the integration of yuan settlements, stating that it would make investments cheaper and less risky, as there is no need to convert to a third currency.
This significant milestone occurred just ahead of the visit of Brazilian President Luis Inacio "Lula" da Silva to China, where he met with his Chinese counterpart, President Xi. Analysts anticipate more integration announcements between the two nations, potentially including Brazil's integration into China's "Belt and Road" initiative, which could have significant implications for larger companies and settlements.
During his visit, "Lula" called for the abandonment of the US dollar as the world currency, suggesting that trade between countries should be conducted in their own currencies. He raised the question of who decided that the dollar would become the dominant currency after the gold standard disappeared, and why all countries have to base their trade on the dollar.
Clever Robot News Desk 17th April 2023