XRP Ledger Continues Rapid Growth with 82 Millionth Ledger Closure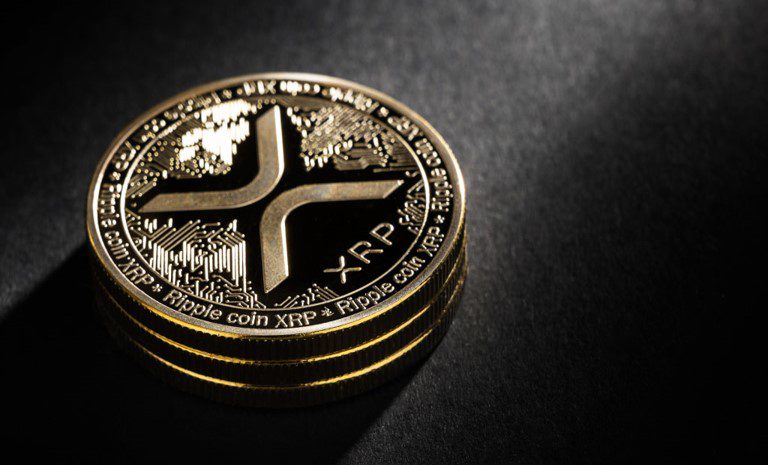 The XRP Ledger has achieved a significant milestone by concluding its 82 millionth ledger, as reported by XRPL Services, an XRPL explorer.
In the previous month, XRP celebrated the closure of its 81 millionth ledger, demonstrating consistent progress. This accomplishment indicates an addition of a million ledgers in slightly over a month, underscoring remarkable advancement. XRPL, also known as the XRP Ledger, was established in June 2012 and commemorated its 11th anniversary earlier this June. Additionally, the quantity of XRP accounts has surged, with a current count of 4,753,489. Within these accounts, 1,082 have no XRP, while the remainder collectively holds 58,482,221,185 XRP.
Evernode, a Layer 2 platform facilitating smart contracts on the XRP Ledger ecosystem through Hooks, has introduced updates before its scheduled snapshot on September 1. The platform addressed an issue concerning the persistence of the nomad contract, caused by multiple tenants accessing the same rippled server. To mitigate potential issues, Evernode unveiled minor enhancements, including IPv6 support and improved LeaseNFTs.
Clever Robot News Desk 25th August 2023