Worrying Inflation Numbers in China Spark Calls for Government Intervention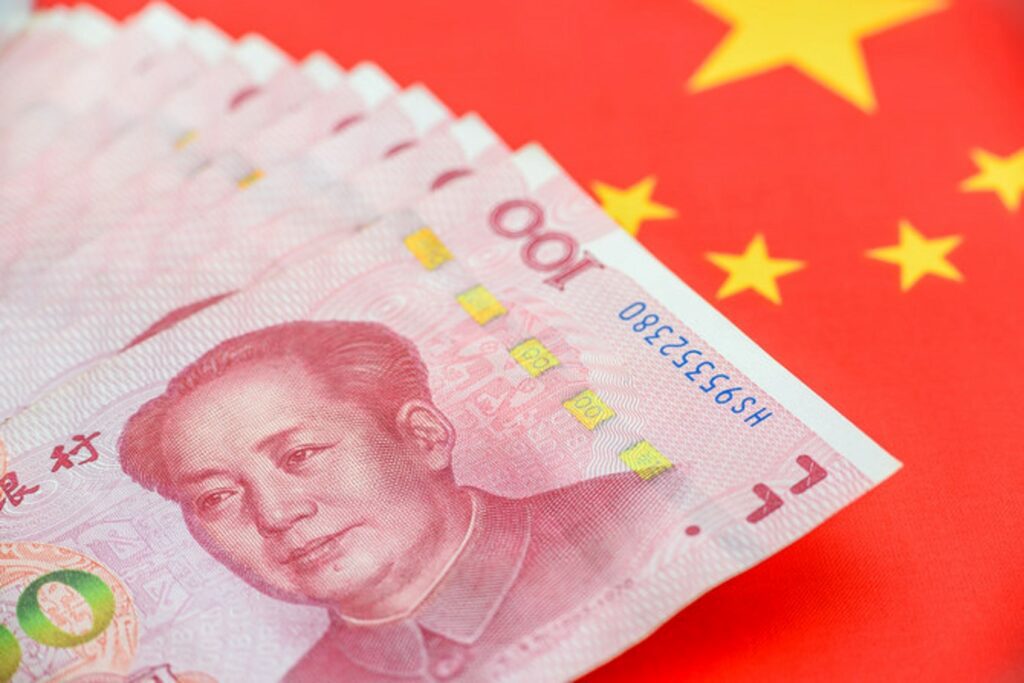 China's inflation has hit a new low, causing concerns among analysts. The Consumer Price Index (CPI) only increased by 0.1% year-over-year in April, well below expectations. The drop in prices was driven by a decline in food and beverage costs. Although core inflation, excluding food and beverages, rose by 0.7%, overall inflation remains low. Experts fear deflation and have suggested cash handouts from the government to boost consumer demand.
Standard Chartered predicts inflation to reach 0% in the coming months. To counter deflation, Li Daokui, an economics professor, proposes delivering cash handouts, estimating that 500 billion yuan in consumption vouchers could stimulate one trillion yuan in overall spending.
Clever Robot News Desk 15th May 2023