Worldcoin Launches World ID, a Next-Generation ID Protocol Powered by Iris Recognition Technology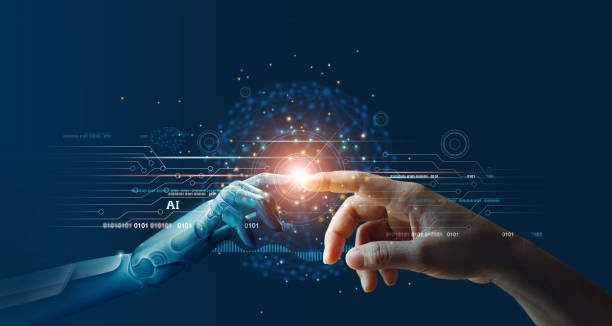 Worldcoin Introduces World ID, an Iris-Based Protocol to Verify Humanness Online and Combat AI
Cryptocurrency token project, Worldcoin, co-founded by Sam Altman, the co-founder of Openai, has launched World ID, an AI-resistant protocol that aims to digitally verify human identity using iris scans. Worldcoin argues that the rise of AI models that can pass or nearly pass the Turing test calls for innovative protocols to determine the "humanness" of a being. The project's goal is to provide a non-governmental universal basic income (UBI) obtained through AI means and distributed via digital currencies.
World ID is a private, self-sovereign, and decentralized protocol that uses zero-knowledge proofs in connection with biometric data provided by the iris of users, allowing individuals to maintain control over the utilization of their id data while protecting resource distribution.
To ensure effective implementation of World ID, a new hardware device was constructed called the orb, an iris-scanning device designed in partnership with tech company Tools Of Humanity. The orb features two cameras and a neural network that work together to capture a high-resolution image of the iris. Worldcoin is already distributing the device to several registry operators worldwide and is currently in beta testing. The project aims to launch during the first half of 2023 as a public utility, giving ownership to individuals regardless of nationality or background, and accelerating the transition to a future that benefits every person on the planet.