Why De-Dollarization is a Matter of National Security for China and Other Nations: Insights from Investment Strategist Luke Gromen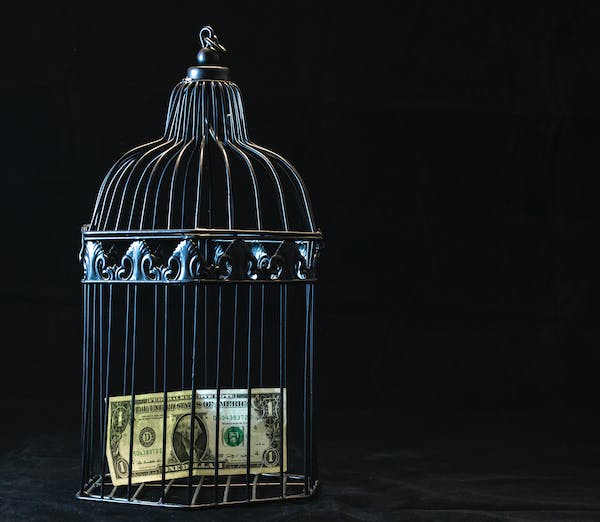 In a recent podcast interview with Peter McCormack on What Bitcoin Did, macro investor Luke Gromen discussed how the dominance of the US dollar in global oil trading poses an existential threat to China and other nations. Gromen notes that China's huge demand for energy leaves it with no choice but to encourage other countries to de-dollarize their oil trades.
As oil prices continue to rise, China's consumption of oil increases, and it will require more dollars to maintain its economy. However, China's finite amount of US dollar reserves will eventually run out, which could result in a crisis similar to the 1997 South East Asia crisis, where they run out of reserves to purchase oil, leading to economic shrinkage or inflation.
Gromen explains that the de-dollarization of commodities is largely a defensive measure taken by nations who consider the dollar monopoly in commodities an existential threat. For China and other nations, it is a matter of national security to gain the ability to import energy at least partially in their own currency.
He believes that the de-dollarization of oil is a necessary step towards a more balanced global financial system. The shift towards a multi-currency system will benefit everyone, not just China, as it will provide a more stable foundation for the world's financial system.
Clever Robot News Desk 20th April 2023