Web3's Artizen platform lets creators sell Artifacts to fund innovative projects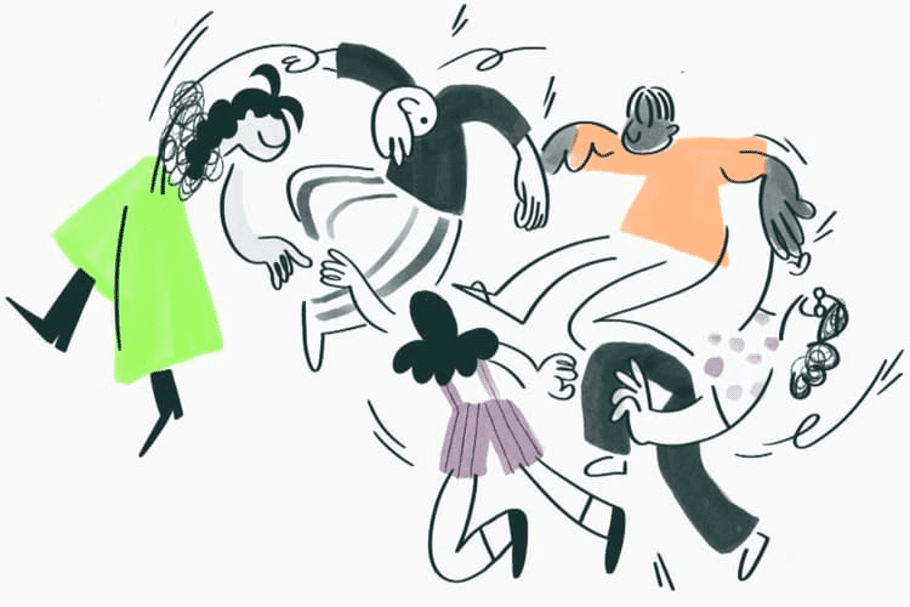 Artizen, a crowdfunding platform for Web3 culture, just raised $2.2 million to help creators bring their art, technology, science, and design projects to life. The funding comes from big players in the Web3 world, including Consensys Mesh, Animoca Brands, and Protocol Labs, as well as individual investors like Dan Hill and Matt Condon.
Artizen operates differently than other Web3 platforms. Creators sell unique works of art called Artifacts on the Ethereum blockchain to fund their projects. Artifacts can either tease at a project's potential or showcase a small part of its creation process. Artifacts holders can also vote on which future projects should be featured on Artizen, with the winning project receiving a cash prize of $23,492.
Artizen's current leading projects include a digital-to-physical design studio, a short film about the American immigration system, an animated series exploring late-stage capitalism through a laundromat casino, and a series of 3D animations investigating feminine gender performance.
Co-founder René Pinnell believes Artizen stands out because its Artifacts are distinct and meaningful works of art that could appreciate in value alongside the projects they support. He's confident that some Artizen projects will have a seismic impact on history and the world, and Artifacts associated with those projects could be as valuable as works by Leonardo da Vinci.
Clever Robot News Desk 12th May 2023