Web3 Wallet Fun on the Go: Zerion's Mobile Approach to Crypto Convenience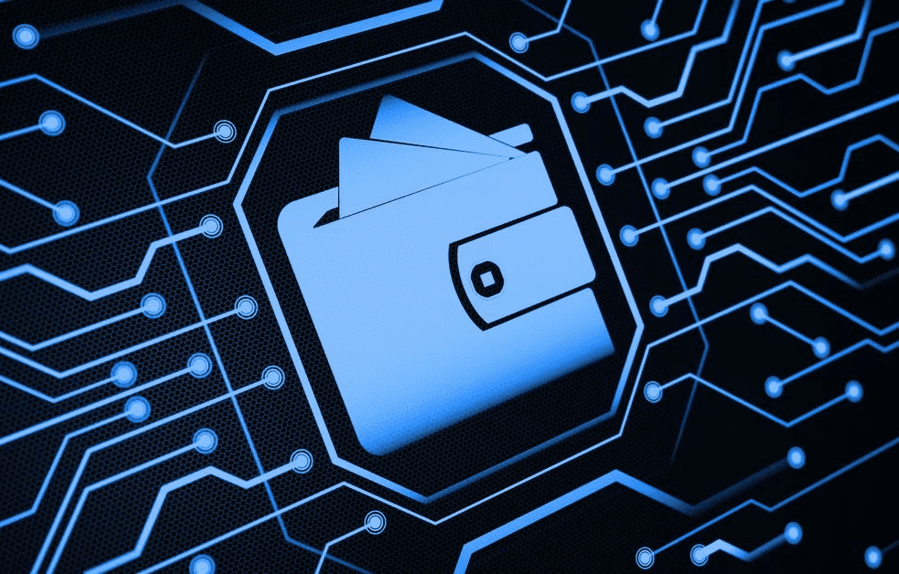 Zerion, the Web3 wallet and portfolio management solution, took a mobile-first approach in the crypto industry for a simple reason—it was easier.
According to Alexander Guy, a representative from Zerion, they saw an opportunity in the mobile space due to low competition. They initially built a DeFi portfolio tracker integrated with multiple blockchains and later integrated NFT support.
Launching a mobile crypto wallet was driven by security and ease-of-use considerations. Guy acknowledged the vulnerability of mobile wallets but emphasized the need for on-the-go functionality in the diverse Web3 ecosystem.
Zerion aimed to cater specifically to Web3 citizens who actively interact with blockchains for various purposes. The company also aimed to provide a better user experience and more control compared to wallets like Metamask. Zerion introduced a browser extension in open beta to further enhance their offering, with select communities and whitelisted addresses being onboarded during the initial phase.
Clever Robot News Desk 15th June 2023