Wealthy Investors Flock to Bitcoin Amid Financial System Concerns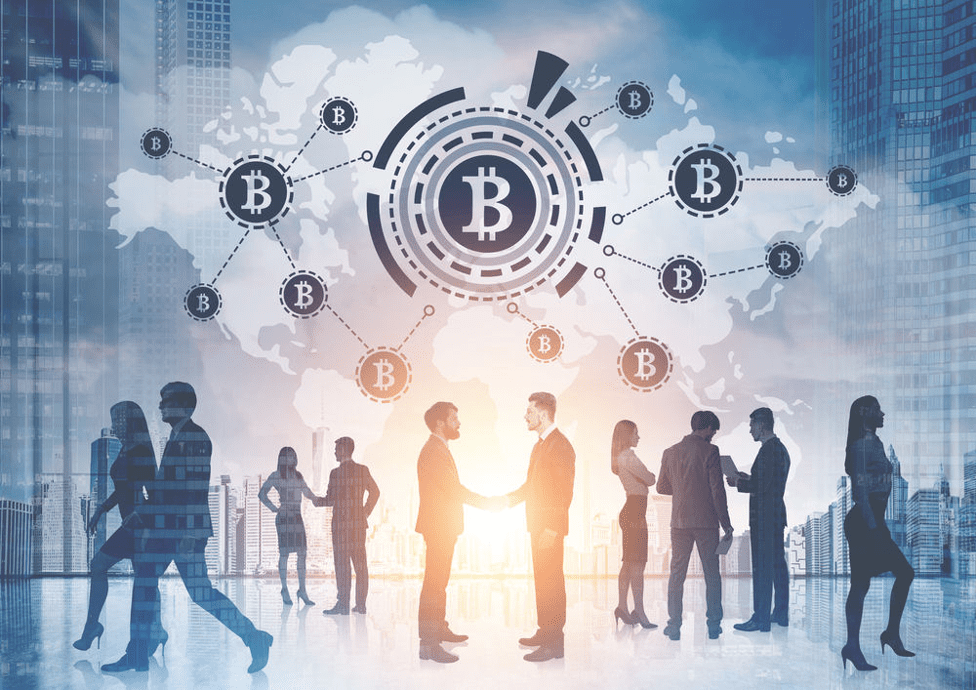 Bitcoin has become an attractive option for high-net-worth individuals and family offices following major bank failures in the United States. Steven Lubka, an executive at Swan Bitcoin, revealed this trend during an interview at the Bitcoin 2023 conference. Lubka noted that investors were seeking assets outside of the troubled financial system.
Since the collapse of Silicon Valley Bank, there has been a significant increase in interest from family offices, according to Lubka. These investors are taking substantial positions in bitcoin and are eager to learn more about it. Lubka highlighted that family offices have more control over alternative asset investments, making them likely early adopters of bitcoin.
Swan Bitcoin serves a diverse range of clients, with high-net-worth individuals typically investing around $10 million and family offices investing up to a billion dollars. The main driver behind their interest in bitcoin is a concern about the long-term stability of the financial system. They view bitcoin as a way to diversify their holdings outside of the traditional system.
Lubka emphasized that bitcoin has demonstrated its resilience as a hedge during times of banking turmoil. He believes it will continue to perform well and predicts that it could reach six-figure values by the end of 2024, with the possibility of a million-dollar bitcoin by 2030
Clever Robot News Desk 4thJune 2023