Voyager Digital Gets the Green Light: $1.33 Billion in Crypto to be Returned to Customers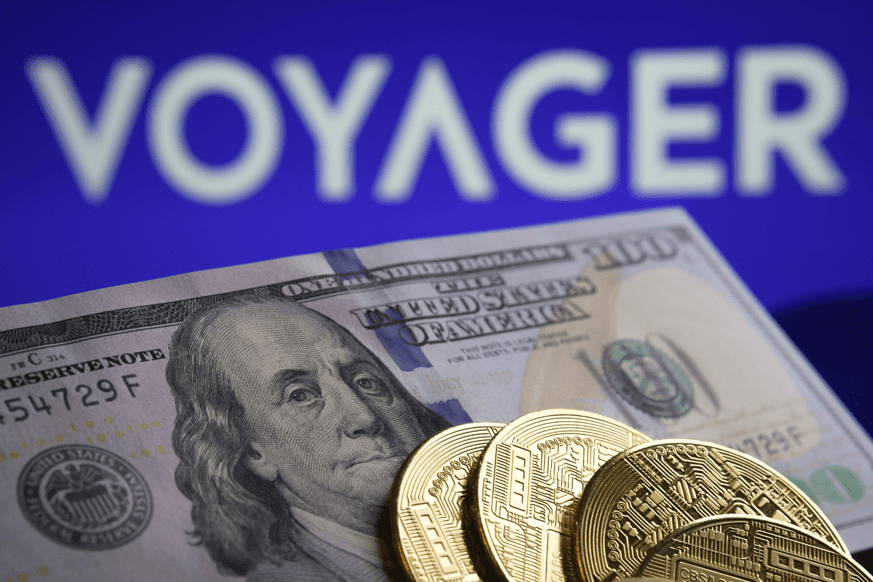 The U.S. Bankruptcy Court has given the go-ahead for Voyager to repay its creditors, and they're not holding back. Approximately $1.33 billion worth of crypto will be returned to customers. It's time to celebrate!
The Official Committee of Unsecured Creditors shared the exciting news, stating that the liquidation plan has been approved and they're aiming to make the initial distributions by June 1. Once that's done, the committee will dissolve. Let's hope they wrap things up quickly so everyone can get their funds.
However, there's a slight catch. Due to some holdbacks, customers will initially receive only 35.72% of their claims. But don't worry, there's more to come. The final distribution will depend on the outcome of future legal battles, including the FTX/Alameda dispute and potential recoveries from the Three Arrows Capital liquidation. Stay tuned for updates on those fronts.
Voyager has thought about how to make payments convenient. Customers can expect to receive their funds either in crypto through the Voyager app or in cash after a 30-day waiting period. And for those who had deposits in unsupported cryptocurrencies or Voyager's VGX token, fear not! You'll be repaid in USDC stablecoin.
It's been quite a journey for Voyager, from bankruptcy to agreements with FTX and Binance.US that fell through. But now, with the court's approval, they can finally move forward and make things right for their customers. Let's hope this marks a fresh start for Voyager Digital and its community. Cheers to brighter days ahead!
Clever Robot News Desk 20th May 2023