Volt Inu to Launch VoltiEco: A Decentralized Protocol for Crypto Airdrops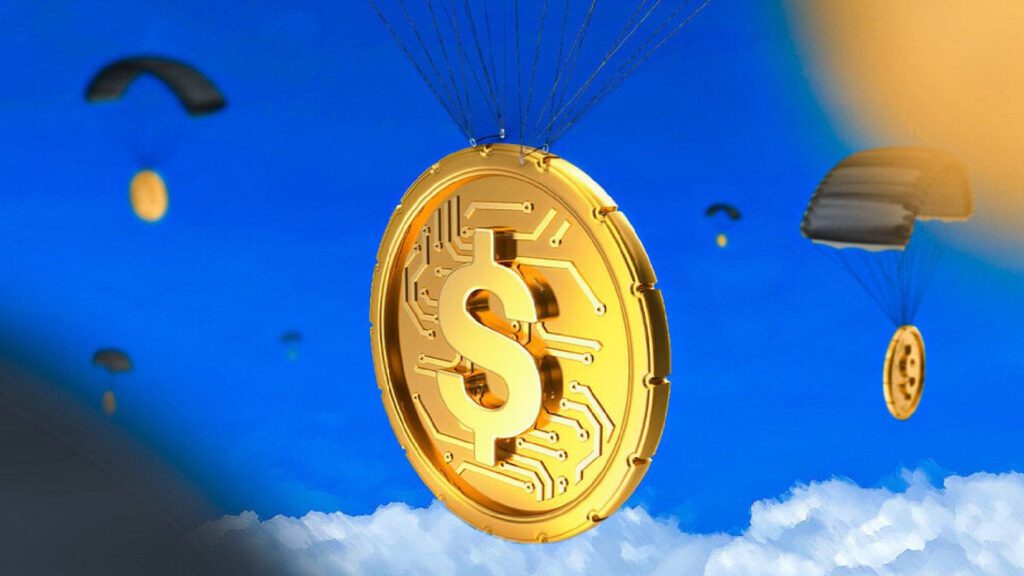 Volt Inu, a crypto project, announced on Twitter that it would launch VoltiEco in the next three weeks. VoltiEco is a decentralized and autonomous protocol that leverages blockchain technology, automated algorithms, and AI to engage with multiple network, protocol, or blockchain airdrops. The project aims to maximize financial value creation for the Volt Inu ecosystem while minimizing risk, costs, and effort.
VoltiEco will distribute tokens earned from airdrops to farming pools, VOLT buybacks and burns, VDSC buybacks and burns, and the Volt Inu ecosystem's operations and future airdrop funding. VoltiEco will streamline access to airdrops and provide an all-in-one solution for worldwide crypto investors. Volt Inu has also launched a multichain deflationary DEX called Voltichange, 2 P2E games called Volted Racer and VoltIsland, and a 3D NFT collection called VDSC.
Clever Robot News Desk 19th April 2023