Vitalik Buterin Refutes Claims of Ethereum Sale, Emphasizes Donations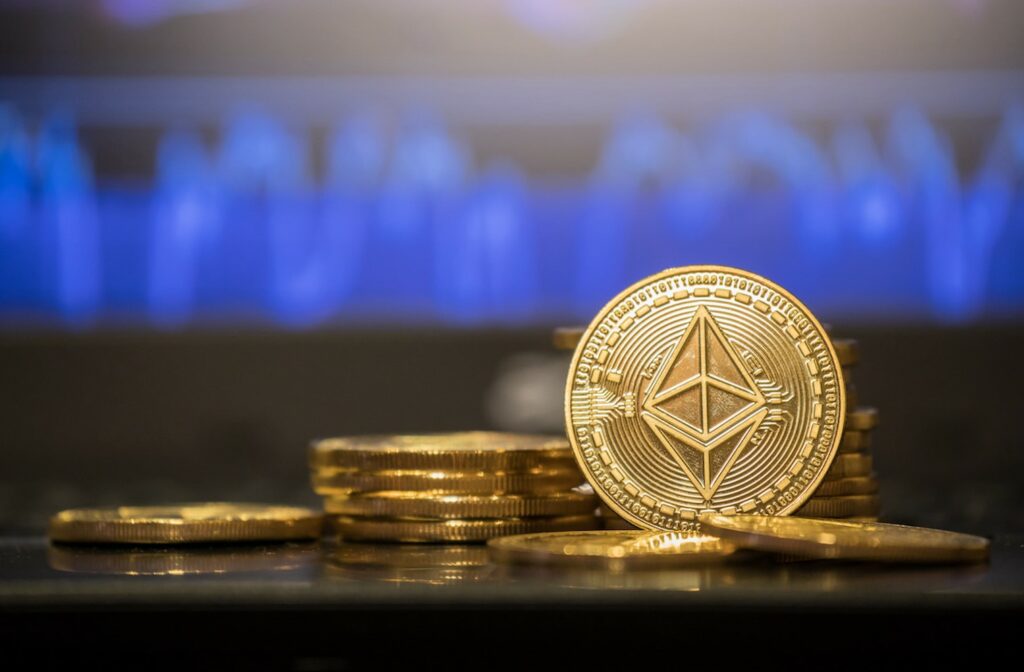 Vitalik Buterin, the co-founder of Ethereum, has dismissed recent claims suggesting he sold his cryptocurrency holdings and clarified that he hasn't personally sold any Ether for personal gain since 2018.
In a post on the decentralized social network Warpcast, Buterin urged his followers to disregard reports that inaccurately interpret his transfers of digital assets to charitable organizations as sales of crypto holdings. These remarks came shortly after media outlets reported that Kanro, a charity associated with Buterin, had moved a significant amount of USDC coins to a multi-signature wallet. It's essential to note that Kanro made two separate transfers, one to Coinbase involving 500,000 USDC coins and another to Gemini involving 14.93 million USDC coins.
In a previous post dated June 8, 2023, on X (formerly Twitter), Buterin, referring to Kanro as his "entity," discussed his intention to fund Covid research projects. At that time, he disclosed that Crypto Relief, a community-run fund, had contributed 90 million USDC from the initial $SHIB donation, and he pledged to donate 10 million of his own funds.
Nevertheless, in his recent Warpcast post on October 17, Buterin reiterated that he has not sold any of his ETH holdings for personal gain in the past five years. He clarified that articles reporting "Vitalik sends XXX ETH to [exchange]" are typically cases of him donating to charitable or non-profit projects, with the recipient selling the assets to cover their expenses. These transactions were wrongly characterized as personal sales in many reports, leading to misunderstandings in the media and crypto community.
Clever Robot News Desk 20th October 2023