Visa Praises Ethereum Rival's 'Exceptional Technological Advancements' in the Crypto Space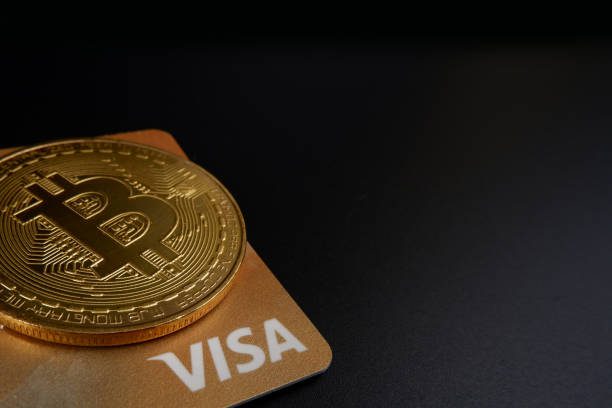 Visa, the major credit card company, has identified Solana (SOL), an Ethereum competitor, as having unique technological advantages in the payments realm. 
In a recent blog post, Visa praised Solana for its standout features, including consistently low transfer fees, high transaction processing speeds, and robust node support. Visa emphasized that Solana's predictably low transaction fees, typically less than $0.001, make it an appealing network for optimizing existing payment operations. The company also highlighted Solana's stability compared to Bitcoin (BTC) and Ethereum (ETH), which experience unpredictable fee fluctuations.
Due to Solana's efficiency, Visa has chosen to expand its stablecoin settlement program to test the blockchain's capacity to meet the demands of modern corporations. Solana's combination of high throughput, cost-effectiveness, and resilience makes it an attractive platform for payment solutions, and Visa aims to assess its suitability for modern corporate treasury operations through this expansion.
Clever Robot News Desk 14th September 2023