Visa and Valr Collaborate to Extend Crypto Payment Options in South Africa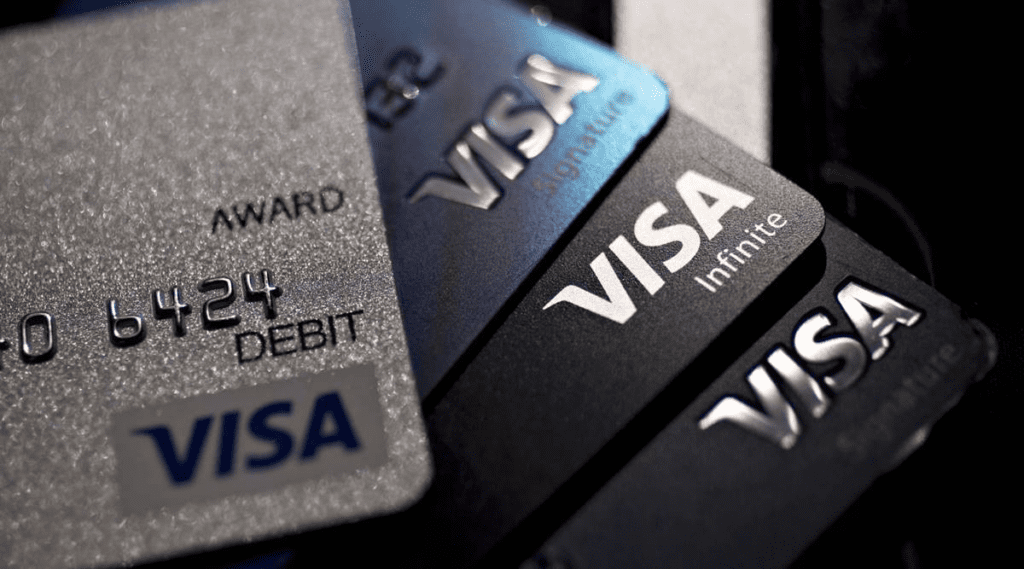 Valr, the South African crypto exchange, has formed a partnership with global payment card provider Visa to enhance the accessibility of crypto payments both within and outside South Africa.
This collaboration will focus on developing payment solutions that combine Valr's crypto expertise with Visa's extensive capabilities. Farzam Ehsani, Valr's CEO and co-founder, views the partnership as a means to expand their product offerings, stating, "Visa is a household name in payments, with vast experience and global reach.
A partnership with Visa was a natural step for VALR as we bring more innovative products and services to our customer base." The joint effort aims to allow Valr customers to utilize Visa's network for payments. This partnership aligns with Valr's broader goal of becoming a global digital asset platform and comes shortly after their announcement of seeking a license in the UAE.
Clever Robot News Desk 20th October 2023