Visa and Fold Announce Partnership Expansion, Bringing Bitcoin Rewards to More Users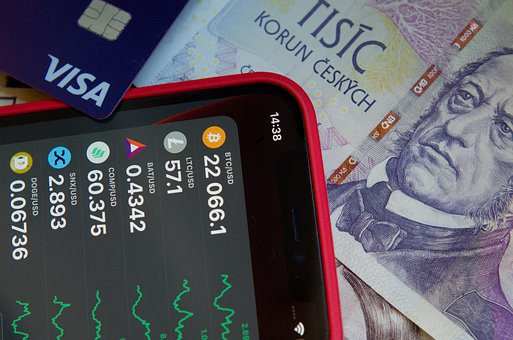 Great news for bitcoin enthusiasts: the bitcoin rewards app Fold and Visa have expanded their partnership to offer bitcoin rewards through prepaid debit cards in North America, Europe, Latin America, and the Caribbean. With Visa as the exclusive network partner, the app will offer bitcoin rewards instead of traditional reward points, similar to what you'd expect from a credit card.
Since the launch of the debit card offering in 2020, users have been rewarded over $30 million in bitcoin, a testament to the growing popularity of cryptocurrencies. According to Will Reeves, CEO of Fold, the demand for bitcoin onramps outside the U.S. is growing, which is why they've decided to enter new regions and empower local financial service companies to launch their own bitcoin rewards through the Fold infrastructure.
Despite the recent crypto banking crisis and the collapse of entities like the FTX exchange, Visa remains committed to investing in the crypto sector. As Cuy Sheffield, head of crypto at Visa, explains, "We believe that digital currencies will play a role in the future of financial services and money movement."
Overall, this partnership between Fold and Visa is great news for those who are looking to earn bitcoin rewards while shopping, and it demonstrates Visa's commitment to the crypto industry.