Vintage Americana Poster With Bitcoin Takes Center Stage in El Salvador's Presidential Campaign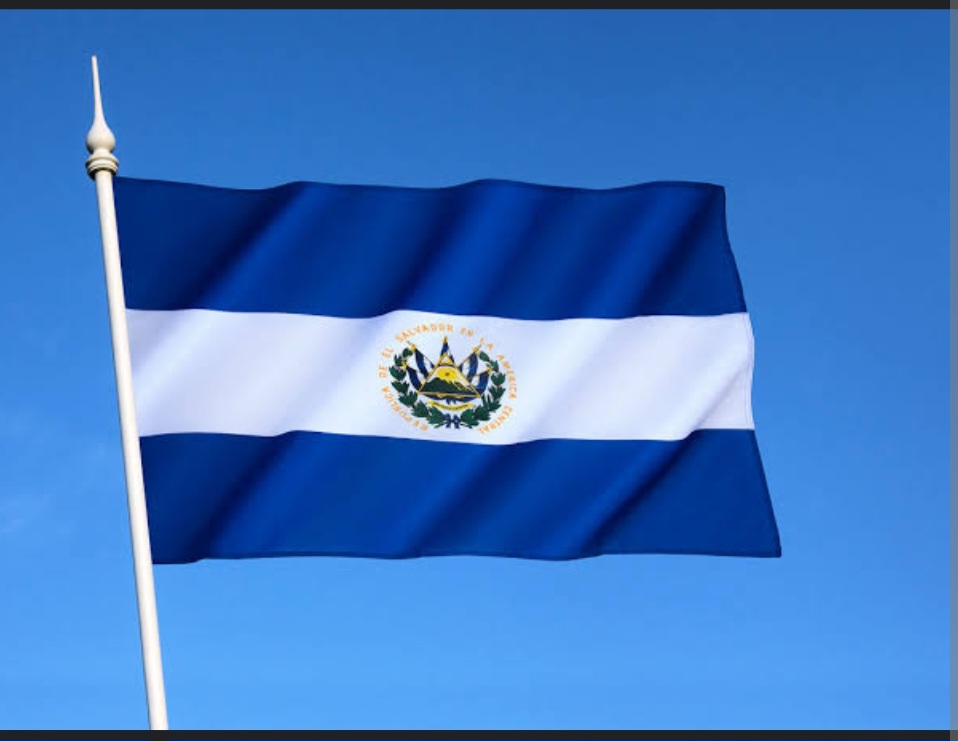 President Nayib Bukele is inviting people to consider El Salvador as the "new land of the free." He recently shared a poster in vintage American style featuring a classic American family in a living room, calling his country "the new land of the free," a term typically associated with the United States. Bukele's poster highlights the country's achievements in security and monetary policy, emphasizing that there are "no fentanyl crisis," "no shootings," and "no lootings" due to the government's strict security measures implemented in 2022 and 2023.
The poster also features El Salvador's adoption of bitcoin as legal tender, making it the first country to do so. Bukele has also made statements about easing the way for migrants by proposing Salvadoran citizenship via bitcoin investments.
While Bukele has been criticized for possible human rights violations in his efforts to combat gangs, his security measures have yielded positive results. Reports indicate that El Salvador's homicide rate fell by 56.8% in 2022, and Bukele celebrated 300 days without homicides on February 14.
In addition to security measures, the poster promotes El Salvador's great weather, beaches, and recovery of tourism, which Bukele attributes in part to the adoption of bitcoin and the popularity of surf. The government has also invested significantly in landmark beaches like El Zonte, known as Bitcoin Beach, by earmarking $203 million to build support infrastructure for the region, including a new drainage system, bridges, and bicycle roads.