Venture Capitalist Expects Regulated Crypto Systems to Unlock Institutional Investment Opportunities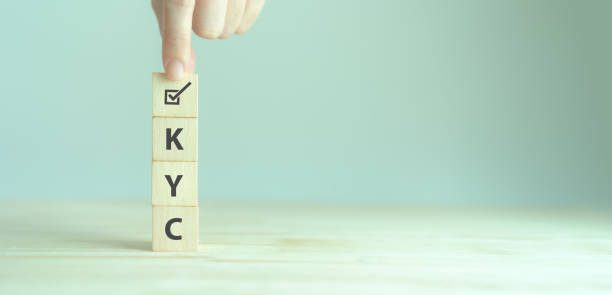 Chris Burniske, a renowned investor who accurately predicted the bottom of the bear market, believes that large institutions will enter the crypto markets sooner than expected.
Despite skepticism due to the bear market and regulatory uncertainties. Burniske argues that institutional participation is inevitable as regulatory clarity becomes a reality. He highlights that institutions require the kind of regulatory clarity that the ongoing judicial and legislative processes in the US and other parts of the world will bring. Burniske also notes that the arrival of institutions does not mean the end of decentralized finance (DeFi). 
However, he suggests that "regulated systems" built on transparent and capital-efficient blockchain architectures may become a larger ecosystem. As institutions seek platforms that align better with their needs. Burniske acknowledges concerns that a regulated Internet Financial System (IFS) may compromise crypto's core ideals, but he believes that revolutions evolve over time and as long as the IFS widens access to efficient and fair financial services, progress is being made. Burniske cites Placeholder's investment in Infinity Exchange, a decentralized finance protocol that offers institutional-grade capital efficiency, as an example supporting his thesis.
Clever Robot News Desk 28th June 2023