Venezuela and Russia Forge Financial Alliance with Mir Payments System Integration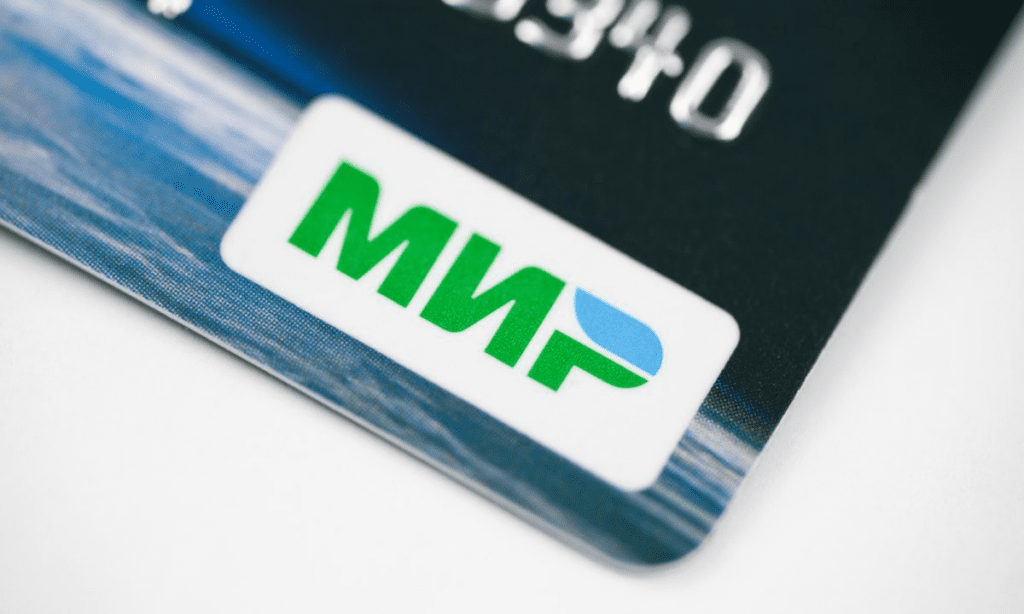 Venezuela has announced its integration of Russia's Mir payments system into its point-of-sale network as part of a de-dollarization effort supported by President Nicolas Maduro.
The Central Bank of Venezuela has successfully connected to the interbank messaging system of the Central Bank of Russia, enabling communication between Venezuelan and Russian banks. Over 40,000 point-of-sale terminals will now be able to interact with the Mir system, allowing for payments with Mir-compliant cards issued by Russian banks in Venezuelan bolivars. This move aligns with President Maduro's vision of constructing an independent global payments system, less reliant on Western sanctions and the influence of the U.S. dollar.
Additionally, Venezuela and Russia are working on an alternative to the SWIFT interbank system to further reduce dependence on the dollar and facilitate import-export transactions in bolivars and rubles. The integration of Mir may also pave the way for settling international transactions in the future.
Clever Robot News Desk 26th June 2023