US Treasury Takes Action Against Lazarus Group Supporters in North Korea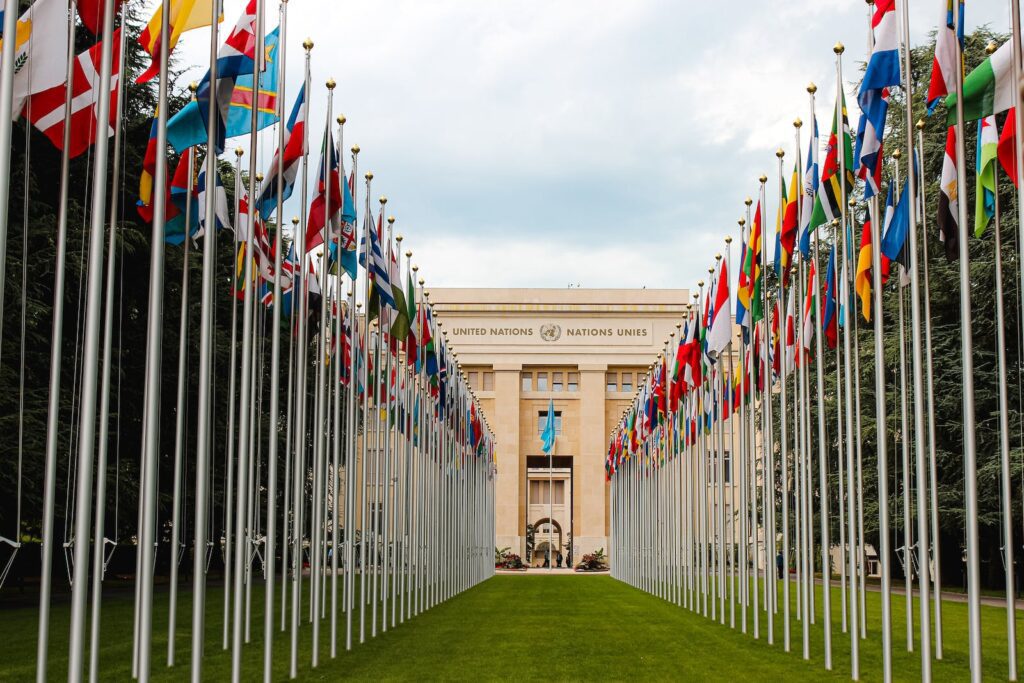 The US Department of Treasury's Office of Foreign Asset Control (OFAC) has announced that it is imposing sanctions on three individuals for supporting the North Korea-based Lazarus hacking group. These individuals are accused of providing assistance to the group to convert stolen cryptocurrency into fiat currency. The OFAC report suggests that the Lazarus Group has connections to illicit financing and cyber activities that support the North Korean regime's development of weapons of mass destruction and ballistic missile programs. According to Under Secretary of the Treasury for Terrorism and Financial Intelligence Brian E. Nelson, North Korea's use of virtual currency to fund its unlawful programs directly threatens international security. The stolen cryptocurrencies are often converted to fiat currency through North Korean and Chinese over-the-counter traders, which the country uses to avoid detection by financial institutions or authorities.
The individuals sanctioned are Wu Huihui and Cheng Hung Man, who provided material support to the Lazarus Group, and Sim Hyon Sop, who acted on behalf of Korea Kwangson Banking Corp. OFAC alleges that Sim received cryptocurrency from North Korean nationals fraudulently performing IT work abroad and directed OTC traders to send funds to front companies. These companies were used to purchase goods such as tobacco and communication devices, according to OFAC. North Korea accounted for nearly half the $3.8 billion stolen in virtual currency through hacking in 2022. As a result of these sanctions, all of the trio's property and interests therein are blocked by OFAC, and any person or financial institution that engages in certain transactions or knowingly provides significant financial services to them could also find themselves on OFAC's sanctions list.
Clever Robot News Desk 25th April 2023