US Senators Propose New Bill to Monitor El Salvador's Bitcoin (BTC) Adoption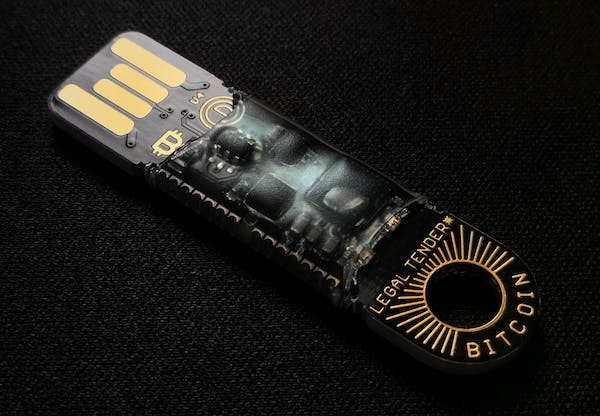 US Senators are keeping a close eye on El Salvador's adoption of Bitcoin (BTC), as they reportedly plan to reintroduce a bill that would allow them to monitor the country's progress. Senators Bob Menendez and Jim Risch are behind the Accountability for Cryptocurrency in El Salvador Act, which would require the State Department to report on the impact of the crypto king's legal tender status on El Salvador's cybersecurity, economic stability, and democratic governance.
The lawmakers are also interested in seeing how effectively El Salvador can tackle money laundering and other illegal activities using BTC. As Risch notes, the use of cryptocurrency as legal tender could weaken economic and financial stability and empower malign actors, which is why it's crucial to seek greater clarity on the matter.
In 2021, El Salvador made history by becoming the first country to adopt BTC as legal tender. The government also invested heavily in Chivo, its federal digital wallet, and BTC ATMs around the country.
However, the crypto markets experienced a downturn in 2022 following several high-profile collapses, including those of stablecoin issuer Terra (LUNA) and crypto exchange FTX. Nonetheless, the move towards Bitcoin adoption in El Salvador is still being closely watched by US lawmakers.
Clever Robot News Desk 15th May 2023