US regulator cites Europe's crypto regulations as a potential model for the US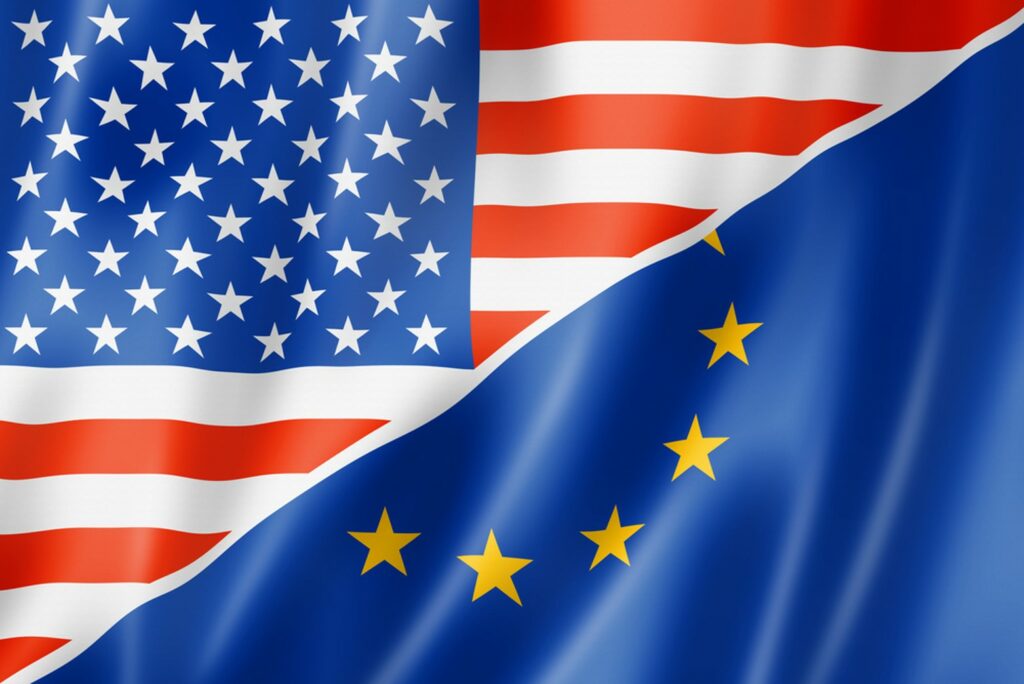 US regulator, Hester Peirce, has praised Europe's landmark crypto regulation, stating that the EU's digital finance package could serve as a model for the US. Markets in Crypto Assets (MiCA), which was passed by the European Parliament last month, provides a comprehensive regulatory framework for crypto across the bloc. Peirce also highlighted the UK's crypto-friendly regulatory regime as another potential source of inspiration for the US.
She called for a regulatory model that informed customers of risks and allowed for innovation, which could benefit from the MiCA model. Peirce also predicted that MiCA could attract more crypto businesses to Europe due to the clearer regulatory environment.
Clever Robot News Desk 12th May 2023