US House Financial Services Committee Holds Hearing on Stablecoin Regulations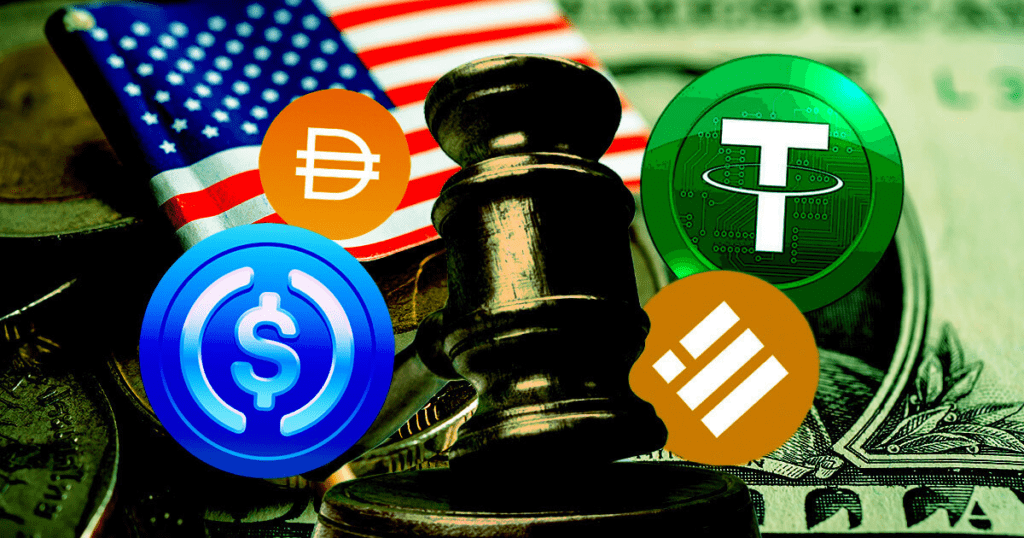 Members of the U.S. House Financial Services Committee discussed regulation for stablecoins during a recent hearing. The lawmakers' latest efforts don't have a name yet but include a regulatory framework for stablecoins on both the state and federal level, as well as a two-year moratorium on new stablecoins that maintain their price using other tokens until the U.S. Treasury Department completes research. The bill also sets standards for interoperability, reporting, and enforcement.
During the hearing, ranking member Maxine Waters (D-CA) said that lawmakers are essentially "starting from scratch" on stablecoin regulation after Republicans made changes to a bill that failed last year called the Stablecoin TRUST Act. Representative Stephen Lynch (D-MA) criticized the legislation, arguing that recent bank runs have demonstrated the danger of allowing shadow-banking products, particularly stablecoins, to issue deposit-like products without FDIC insurance.
Lynch also expressed concern about the potential harm that crypto could pose to traditional finance, but Circle's chief strategy officer and head of global policy, who testified during the hearing, said that the recent failure of several banks reinforced the need for stablecoin issuers to protect their businesses from banking risks.
The witnesses that testified during the hearing included Superintendent Adrienne Harris of the New York State Department of Financial Services (DFS), Consumer Reports Director of Financial Fairness Delicia Reynolds Hand, and Blockchain Association Chief Policy Officer Jake Chervinsky. Chervinsky argued in his written testimony that different types of stablecoins merit different kinds of regulation and that the United States should support stablecoins instead of creating a central bank digital currency.
Clever Robot News Desk 20th April 2023