US House Committee to Explore the Future of Crypto and Bring Clarity to the Digital Asset Landscape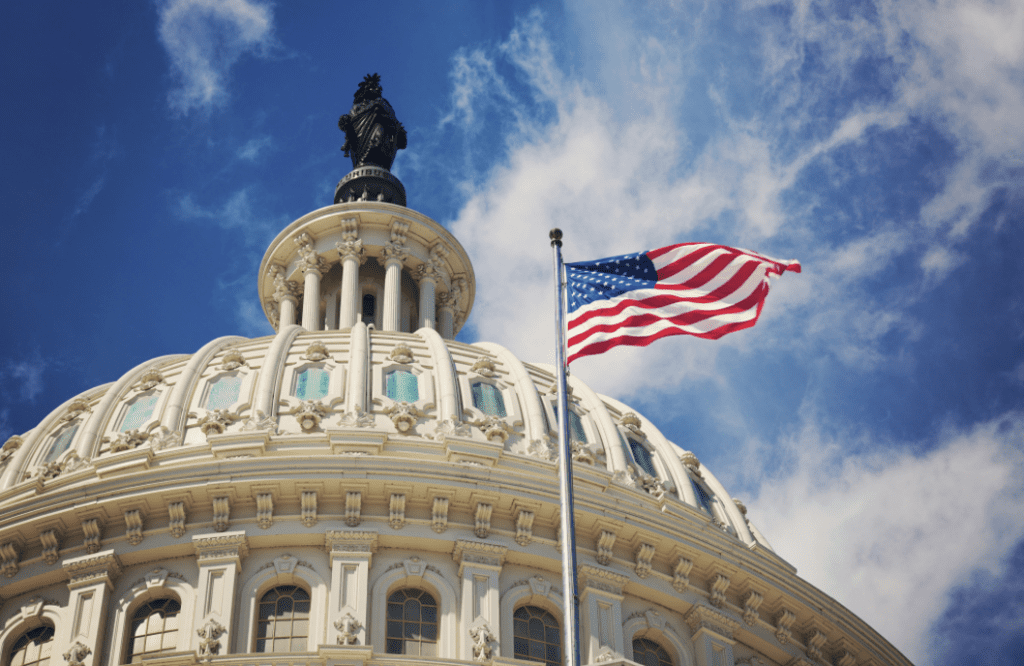 The United States House of Representatives Financial Services Committee is gearing up for a lively hearing on crypto. Scheduled for June 13 at 2:00 pm Eastern Time, the hearing aims to shed light on the future of digital assets and bring some much-needed clarity to the ecosystem. You can catch all the action live-streamed on the committee's website.
Led by Representative Patrick McHenry, the committee holds the reins on the country's economy, overseeing everything from the Federal Reserve to currency production. While the agenda for the hearing is still under wraps, the crypto community is hopeful that it will address the hot-button issues at hand.
Many are crossing their fingers for a discussion on the recent "coordinated attacks" on crypto exchanges, including the lawsuits slapped by the SEC on Binance and Coinbase. And let's not forget about keeping a close eye on SEC Chair Gary Gensler, as some community members believe he's been a bit too dismissive in previous hearings.
This exciting development follows a similar hearing held by the House Agricultural Committee, titled "The Future of Digital Assets: Providing Clarity for Digital Asset Spot Markets." It's clear that the US government is taking notice of the growing importance of digital assets and is eager to shape their future.
So get ready for a crypto showdown in the House! The committee's hearing is set to spark discussions that will surely make waves in the digital asset space. Stay tuned for more updates as the hearing unfolds.
Clever Robot News Desk 10th June 2023