US Government Investigates Billion-Dollar Bank Over Alleged Record-Keeping Violations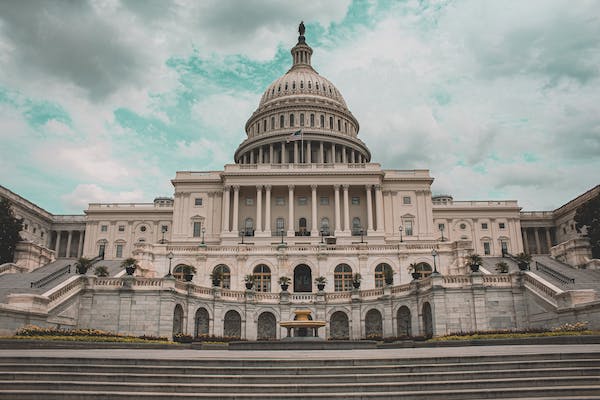 European lending giant BNP Paribas is currently in discussions with US regulators to resolve investigations related to its employees' use of messaging applications. 
Potentially violating record-keeping regulations. The investigations are focused on BNP Paribas Securities Corp. The bank's US-registered broker-dealer, and also the bank itself. With the US Securities and Exchange Commission (SEC) and the Commodity Futures Trading Commission (CFTC) leading the inquiries. The regulators are examining whether the bank's employees utilized "unapproved messaging platforms" for business communications, which could lead to fines. BNP Paribas has reported "proposed resolutions" with the SEC and CFTC to conclude the investigations, subject to regulatory approval. 
US regulators have been increasingly stringent regarding the use of prohibited messaging apps for electronic communications, and last year, they fined 16 Wall Street firms a total of $1.1 billion for "longstanding failures" in preserving digital communications. SEC Chair Gary Gensler emphasized the importance of maintaining trust in the financial markets by adhering to record-keeping obligations and conducting business communications within official channels.
Clever Robot News Desk 3rd August 2023