US Falling Behind as Other Nations Regulate Digital Dollars, Warns Circle CEO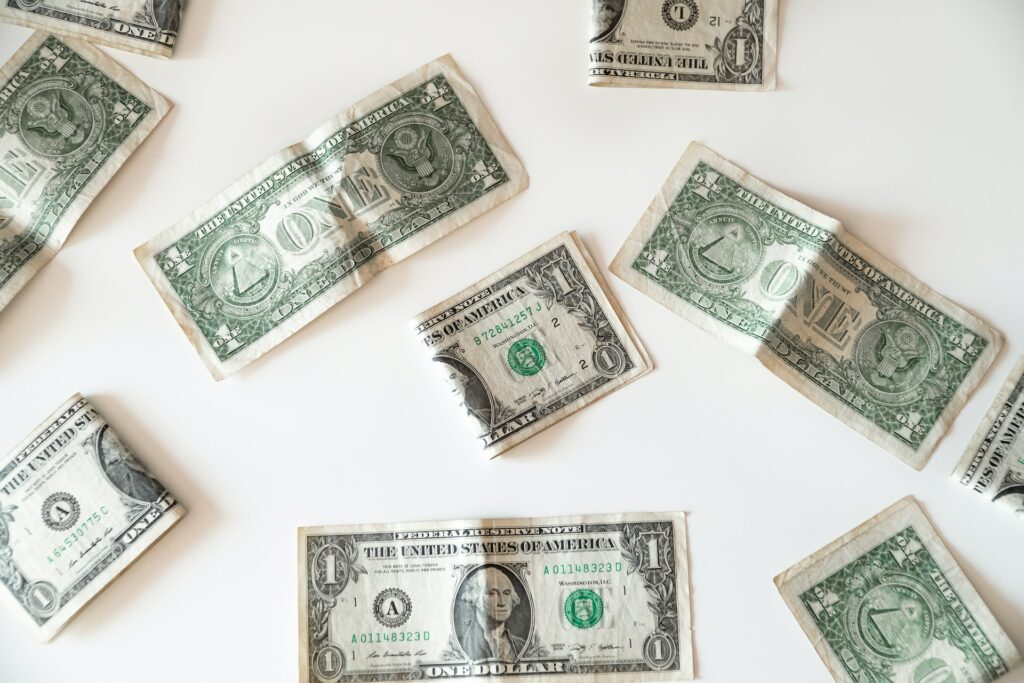 Circle CEO Jeremy Allaire expressed concerns about the lack of stablecoin regulation in the U.S., highlighting that other governments have already taken steps to regulate digital dollars.
During a congressional hearing, Allaire urged the U.S. government to issue stablecoin rules, emphasizing that countries like the EU, the U.K., Japan, Hong Kong, and Singapore have already established frameworks for dollar-backed stablecoins.
Allaire emphasized the potential negative impact of the absence of regulation on the competitiveness of the U.S. dollar in the digital era. Circle, the company behind USD Coin (USDC), the second-largest stablecoin with a market cap of $28.3 billion, faced a depegging incident in March due to the collapse of Silicon Valley Bank.
Allaire called for clear rules to prevent similar incidents and advocated for "full-reserve digital currency banking" to mitigate risks associated with fractional reserve banking. Stablecoins have experienced significant growth, accounting for 76% of all cryptocurrency transactions according to Kaiko.
A stablecoin legislation draft recently introduced by House Financial Services Committee Chair Patrick McHenry on June 8.
Clever Robot News Desk 27th June 2023