US Debt Crisis Imminent, Says Billionaire Ray Dalio, Amid Concerns Over Shortage of Treasury Buyers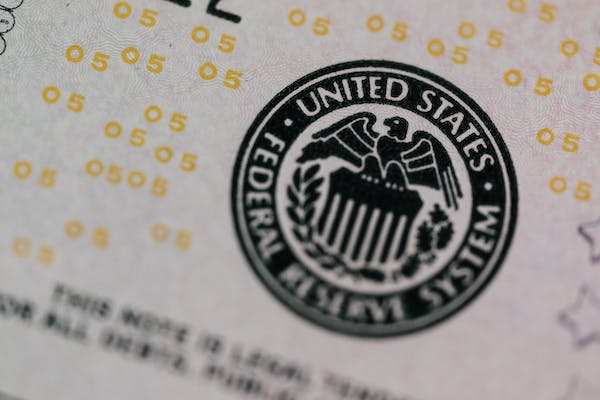 Renowned billionaire investor Ray Dalio expresses concerns about the United States already being in the advanced stages of a debt crisis and anticipates challenges in finding enough buyers for newly issued bonds. One contributing factor to the potential shortage of US debt buyers is the negative experience of institutional investors who purchased treasuries a few years ago and suffered losses due to rapid interest rate hikes by the Federal Reserve. 
Dalio also highlights how countries are hesitant to accumulate US debt, citing instances where the US and its allies froze significant Russian assets amid the Ukraine conflict. The investor emphasizes the current supply-demand gap in debt markets, where there is an abundance of debt that needs to be purchased, but uncertainties exist regarding the availability of buyers. Dalio points out three concerning factors: the rapid rise in interest rates, which could lead to an economic slowdown; internal conflicts arising from significant wealth disparities; and the likelihood of a weaker economy in the future. While he does not anticipate a major downturn, he predicts worsening economic conditions alongside financial challenges.
Clever Robot News Desk 12th June 2023