US Crypto Regulation Could Put Country at a Disadvantage: SEC Commissioner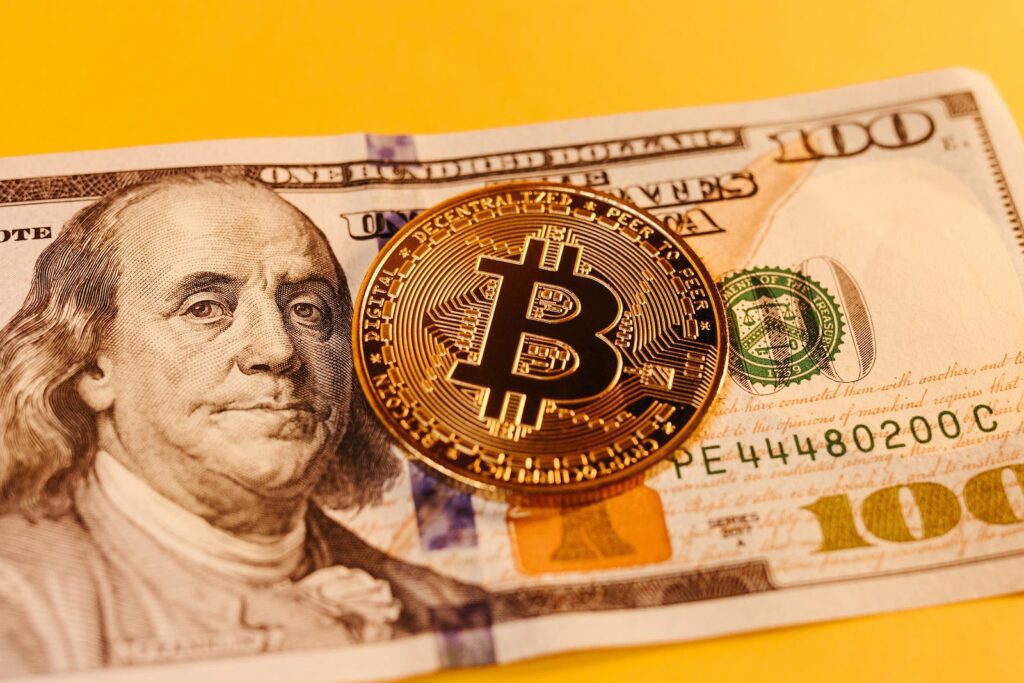 A Commissioner from the U.S. Securities and Exchange Commission (SEC) has expressed concerns about the potential for the United States to fall behind the European Union (EU) and the United Kingdom (UK) in terms of establishing clear regulations for the crypto industry.
According to a recent report by the Financial Times, SEC Commissioner Hester Peirce suggests that the regulatory frameworks developed by Brussels and London could serve as valuable models for U.S. lawmakers. Peirce believes that the U.S. is making a significant mistake by not adopting the approach taken by the UK and the EU, which involves applying traditional finance rules to the crypto industry.
Peirce highlighted to The Financial Times:
"The approach taken by the UK can serve as a model for us, and MiCA (Markets in Crypto Assets Regulation) can serve as a model for us. I think we're shooting ourselves in the foot by not having a regulatory regime in the US."
MiCA refers to the EU's set of regulations that govern the issuance and provision of services related to crypto assets and stablecoins. According to The Financial Times, MiCA is expected to come into effect next year.
The Commissioner further emphasized that the U.S.'s current focus on cracking down on prominent crypto companies, such as Coinbase, instead of establishing transparent guidelines, is leading crypto firms to relocate to other jurisdictions that have already established consistent regulatory frameworks.
The Commissioner stated, "You keep coming back to this question of what if people move their companies to [other jurisdictions]. The point is if we built a good regulatory regime, people would come."
In March, the SEC issued a Wells notice to Coinbase, indicating a preliminary determination to recommend enforcement action against the crypto exchange for alleged violations of securities laws.
Clever Robot News Desk 16th May 2023