US Congressional Hearing on Stablecoin Payments to Feature Circle Executive as Key Witness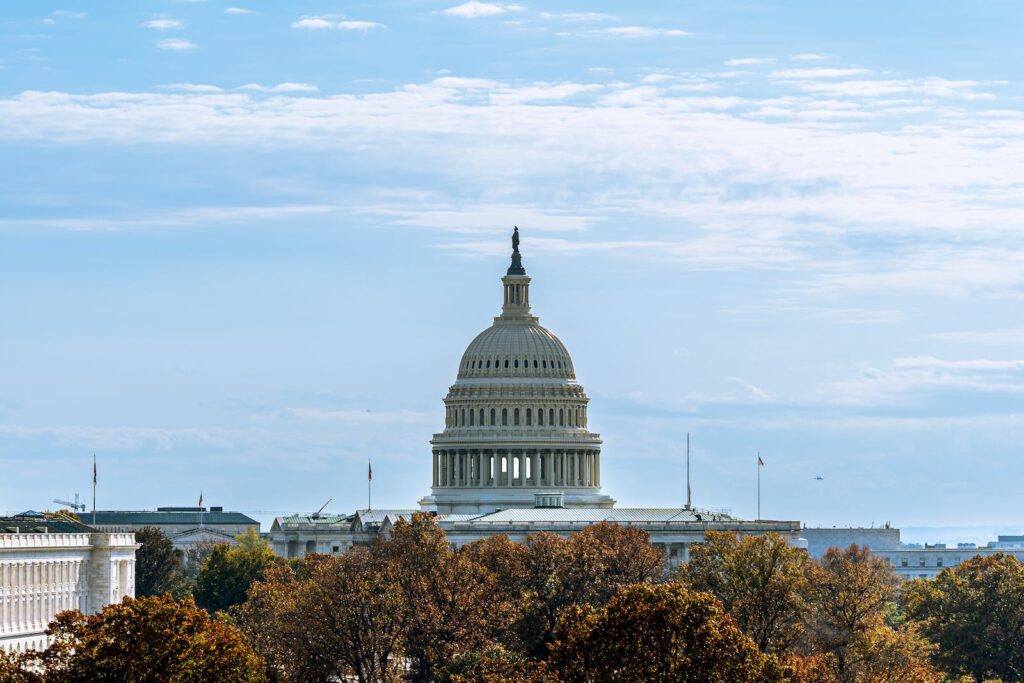 Great news! Dante Disparte, the Chief Strategy Officer of US Dollar Coin (USDC) stablecoin issuer Circle, is expected to testify at an upcoming US congressional hearing on stablecoin payments. The hearing, titled "Understanding Stablecoins' Role in Payments and the Need for Legislation," will delve into various types of stablecoins and explore the possibility of regulations. Disparte will be joined by other experts such as Adrienne Harris, Superintendent of the New York State Department of Financial Services, Austin Campbell, adjunct assistant professor of business at the Columbia Business School, and Jake Chervinsky, chief policy officer of The Blockchain Association.
The hearing will be particularly interesting for those interested in the future of digital currency, as it will discuss a draft bill proposing the qualifications and requirements for a payment stablecoin issuer in the US. Circle CEO Jeremy Allaire recently commented on the draft bill, stating that it has potentially extraordinary implications. He emphasized the need for deep, bipartisan support for laws that ensure digital dollars on the internet are safely issued, backed and operated.
Disparte also previously stated that the widespread adoption of crypto technology is inevitable. He noted that, just as boards and executive teams reluctantly owned their cybersecurity and digital transformation mandates, the embrace of crypto technology is equally inevitable. Despite its faults, Disparte believes that this technology remains a protagonist in the global financial world.
Overall, this hearing promises to be a fascinating and informative event, with a variety of expert opinions being shared on the topic of stablecoin payments.
Clever Robot News Desk 19th April 2023